After a lengthy search involving several worthy candidates, The Academy is excited to announce Dan Adams to be serving in the position of Corps Director for The Academy Drum and Bugle Corps. The Academy Drum and Bugle Corps is the flagship performing ensemble of the Arizona Academy of the Performing Arts, Inc. As an expansion to the administration team in 2023, the organization began the search this summer for an individual to serve as Corps Director for this prestigious program. As director of the program, Dan will serve as the primary leader for all aspects of the corps operations, and tasked with maintaining and enhancing a world-class environment for all of its participants, including members, staff, and volunteers.
"I could not be happier, nor more excited to welcome Dan Adams into this role. Having an additional highly motivated and capable partner serving on behalf of the corps will help to ensure that we continue to excel and improve in all areas of our operations. Dan will be a perfect fit for the organization, bringing a passion for excellence and hard work, as well as a strong commitment to positive culture building within his teams."

Mark Richardson, Executive Director
Dan Adams, Corps Director
Dan Adams (He/Him) has over 20 years' experience tied to Drum Corps International marching arts programs. Originally from the San Francisco Bay Area, Dan was a performing member of the Santa Clara Vanguard Drum & Bugle corps (2001, 2003-2006) where he developed a strong passion for music education. Since then, Dan has served on the instructional staff for over 12 high schools across the country and four drum corps organizations to include Vanguard Cadets, Pacific Crest, Spirit of Atlanta, and The Academy. Most notably, Dan was on the visual staff for The Academy in 2011 before becoming the Visual Caption Head of the DCI World Class Spirit of Atlanta Drum & Bugle Corps from 2012-2014, and 2019. Recently, he was on the visual team for the world renown Phantom Regiment Drum & Bugle Corps from Rockford, IL.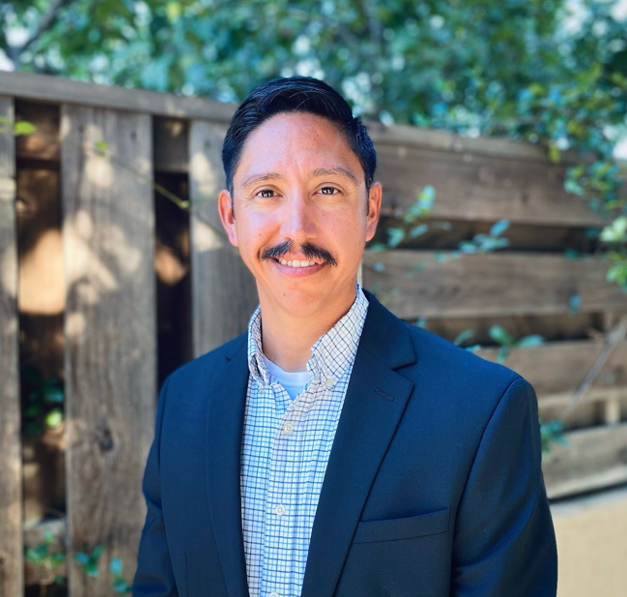 He currently holds a bachelor's degree in Music Education from CSUSB as well as a Master's of Music degree in Trumpet Performance from the University of Redlands. While at the University of Redlands, Dan served as a graduate assistant and performed with a variety of ensembles to include the Faculty Brass Quintet and the Redlands Symphony Orchestra. Throughout his academic and professional tenure, he has maintained associations with the International Trumpet Guild, Phi Mu Alpha Sinfonia and the National Association for Music Education. He is also the winner of the 2011 CSUSB Concerto Competition.
Prior to starting his formal teaching career, Dan Adams served as a musician in the United States Army Band. As an Active-Duty Army Bandsman, he's played numerous high-profile events in support of our soldiers and communities as a member of both the 113th Army Band in Fort Knox, Ky and the 283rd Maneuver Centre of Excellence Band in Fort Benning, Ga. In addition to performing an average of 600 musical missions per year, he was an involved music clinician for multiple educational Army outreach programs tied to Kentucky, Florida, and Georgia public school districts. Dan is in his eighth year as an Army Bandsman and is currently serving as a Reservist and trumpet player with "Hollywood's Own" 300th Army Band in Southern California.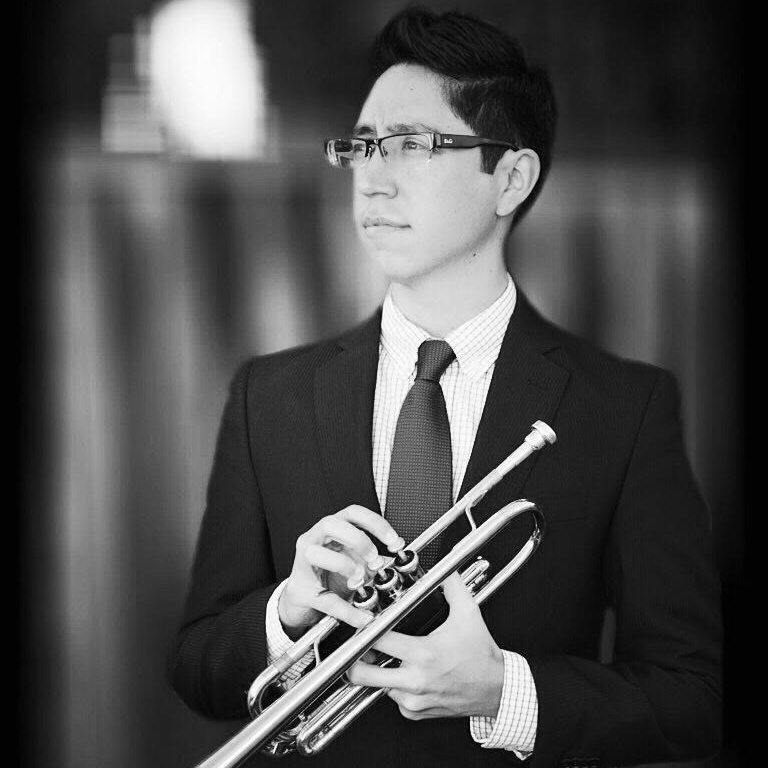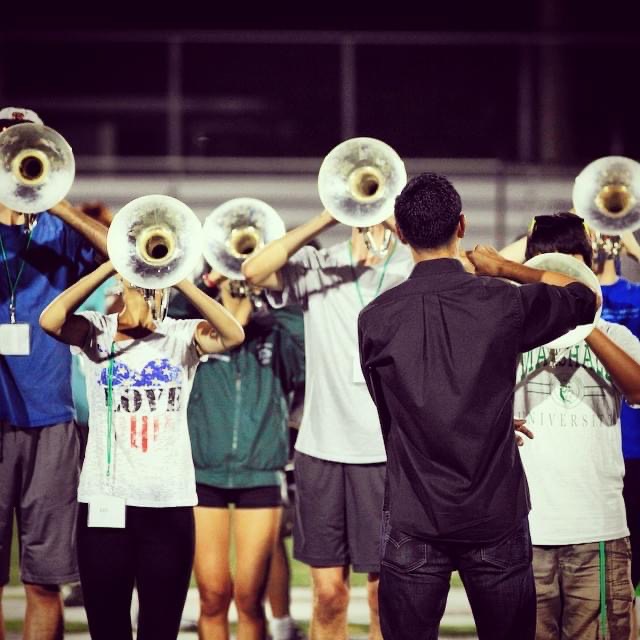 Dan Adams comes to the Arizona Academy of Performing Arts having previously taught at St. Anne-Pacelli Catholic School in Columbus, Ga where he was the Director of Instrumental and Choral music for grades 6-12 in addition to having led the Band programs for three years at Pasadena High School (Pasadena, Ca) and the PUSD District Allstar Band which just recently marched the 2022 Rose Parade. Dan Adams looks forward to continuing a standard of excellence at The Academy! He currently resides in Los Angeles, Ca with his partner Layla and their beautifully blended family of four.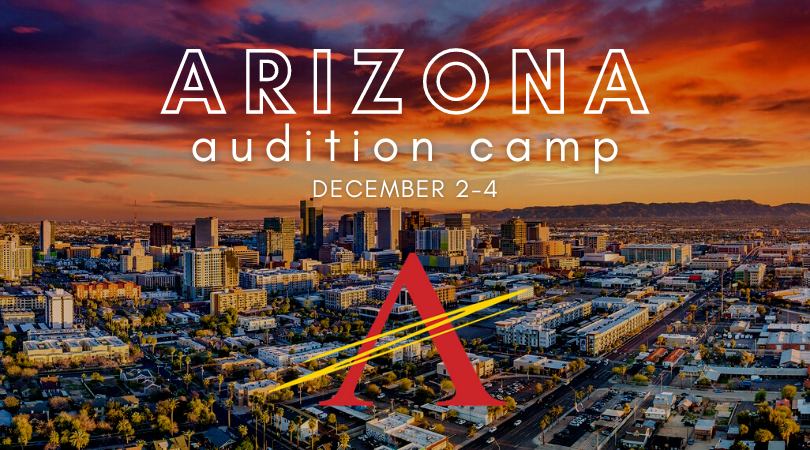 Dan and team are hard at work finalizing staff positions for the Design, Educational, and Administrative leadership for the corps.
Look for announcements to come in the near future. Auditions for the 2023 corps are coming soon!
Visit the corps web page for more information.