The Academy Alumni Association Mission is: To support and enhance the experience of the current Members of the Arizona Academy Drum and Bugle Corps and The Arizona Academy of the Performing Arts by helping through financial support, volunteering, representing, and being the face of the organization. To also mix and mingle to create a greater bond between Alumni and current Academy members in both in network and in person.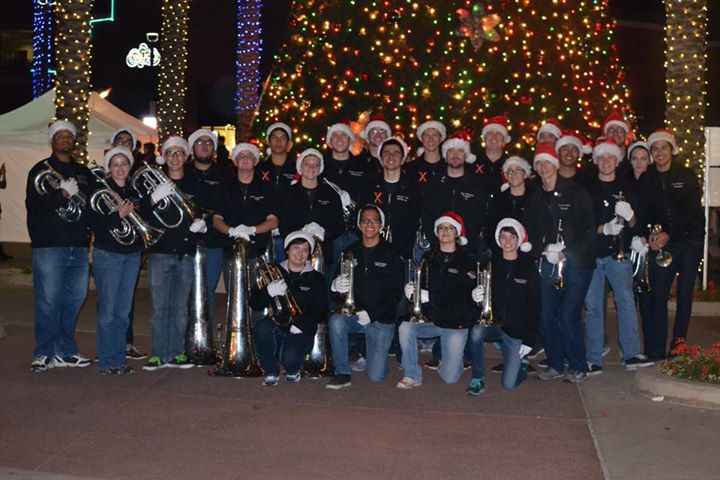 Tempe Fantasy of Lights
November 2014

Alumni Reunion Project
SWCC 2014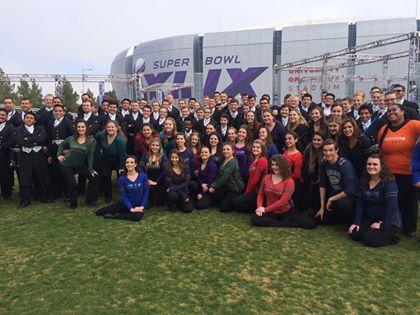 The Academy Alumni Board
President: Mellanie Risch
Vice President: Joey Higgins
Secretary/Treasurer: Jamie Warhus
Board Member: Kaleigh Martino (Alumni Engagement)
Board Member: Mitchell DePalma (Alumni Engagement)
Board Member: Chris Sambrano
If you have not updated your contact information with The Academy recently, please go to https://www.surveymonkey.com/s/ZN9BW6D and input all of your current information. We would love to stay in touch in order to keep you up to date with The Academy, including volunteering opportunities, social events, fundraising activities, and more!
Thank you so much for your continued support of The Academy – we hope to hear from you soon! If you have any questions or concerns please email alumni@arizonaacademy.org.