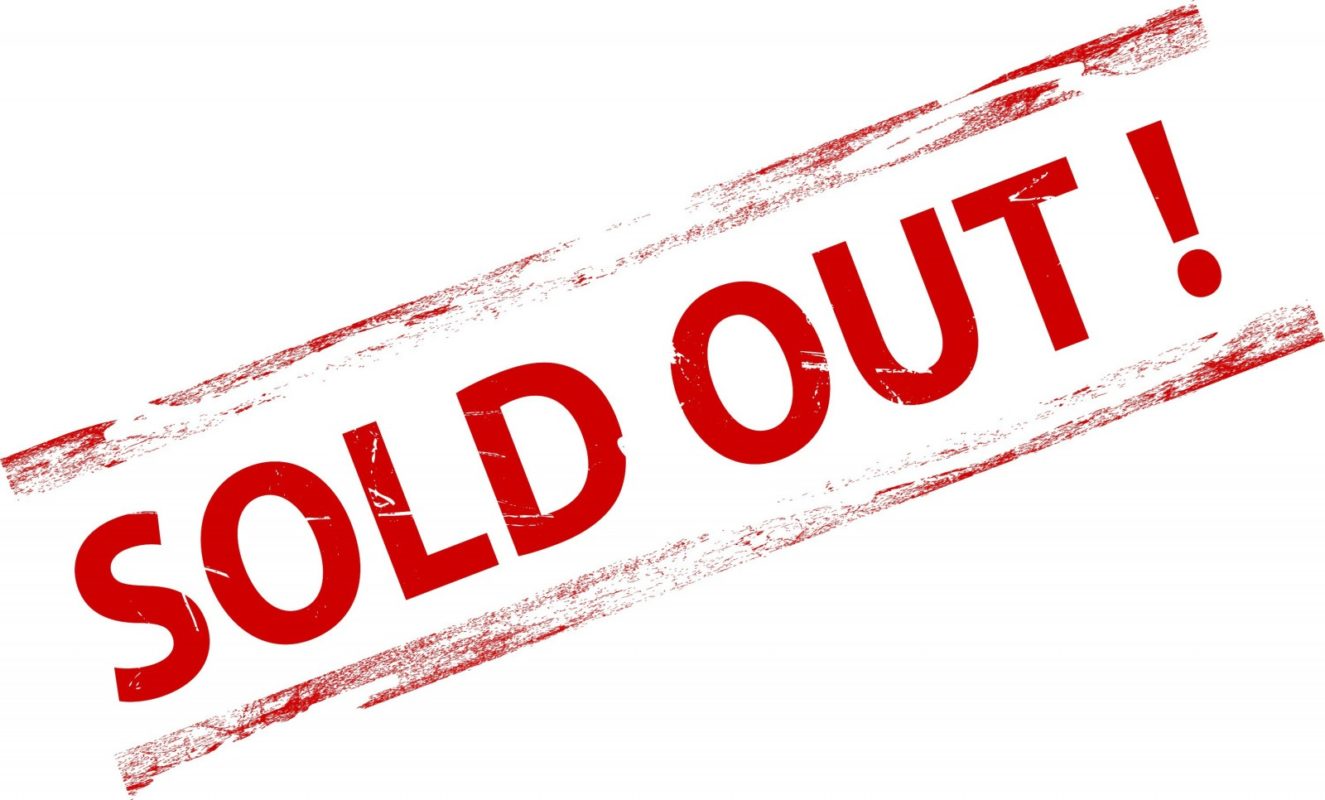 We invite you to "Meet The Academy 2018″
on Saturday, April 28, 2018, 5–8pm
Campo Verde High School, Gilbert, AZ
3870 S. Quartz St. Gilbert, AZ 85297
Join us for this exciting annual fundraising evening!
Take a behind the scenes tour, meet the members and staff, see the reveal of this year's production and uniform, and learn what it takes to produce this world class drum and bugle corps. 
Tickets are $15 per person and can be purchased online.
DINNER MENU:  Choice of BBQ Pork or Chicken or Vegetarian option, Macaroni & Cheese, Cole Slaw, Assorted Rolls & Butter, Beverages, and Dessert
Get Your Tickets
Please note: Due to the size of the venue, seating is limited. This event typically sells out. Please purchase tickets soon. We regret that we may not be able to accommodate everyone wishing to attend.
The evening will take place at Campo Verde High School in Gilbert Arizona.
3870 S Quartz St, Gilbert, AZ 85297
For questions, please email lripley@arizonaacademy.org.