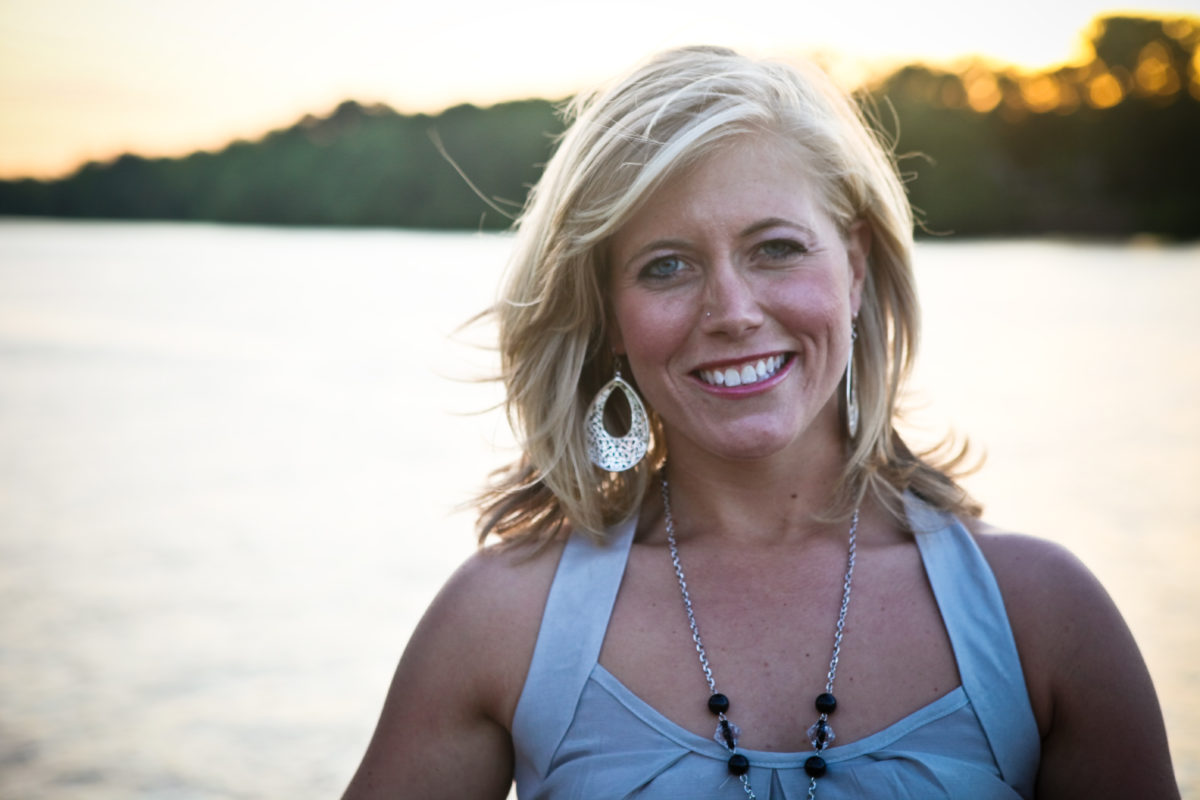 Lisa Tatum, Brass Caption Head
"Since the inception of the organization, The Academy has rooted its values in educating and creating a truly spectacular environment for its members.  For those very reasons, I am thrilled to be joining the instructional staff at The Academy and look forward to continuing an incredible tradition of excellence and exploring innovative methods to developing artistry in new and exciting ways."
2019 Audition Info
Lisa Tatum is currently pursuing a Master of Music in Wind Conducting at Louisiana State University in Baton Rouge, LA where she serves as a graduate teaching assistant for the band department.   She holds a Master of Music in Trombone Performance from the University of Utah and a Bachelor of Science in Music Education from the University of Alabama.
During her time at Alabama, she served as a section leader and then later a teaching assistant for the "Million Dollar Band."  At Utah, she served as a graduate teaching assistant for the "Marching Utes."  Lisa taught junior high and high school band in the greater Houston area at Galena Park ISD from 2012-2015, and La Porte ISD from 2015-2018.  She was a member of the Troopers, Bluecoats, and Oregon Crusaders brass staff.
Lisa was a marching member in the baritone section at Carolina Crown from 2006-2008.  In 2008 she joined the cast of  "Odyssey" and all-female brass theater show that toured Japan.  From 2015-2018 she played trombone for "Deep Steel Thunder," the brass band of the NFL Houston Texans.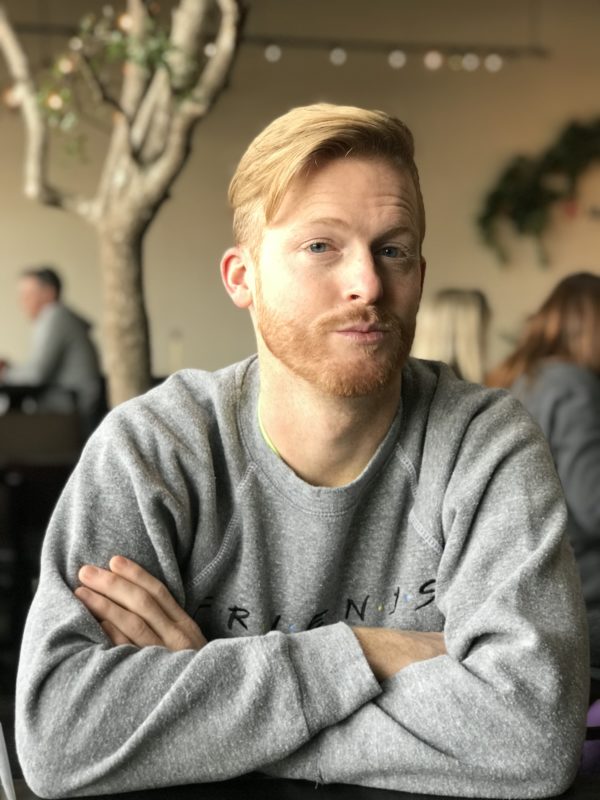 Brian Dutton, Color Guard Caption Head
"I am beyond excited to be joining The Academy team as the Color Guard Caption Head! When approached by Lindsey Vento, Academy's program coordinator, it took no time at all for me to realize that this opportunity was one that I could not pass up. I have nothing but extremely high expectations to push Academy's color guard to that next level of competition through training, consistency of performer demand, and overall performance with the assistance of a fantastic world class staff of educators."
2019 Audition Info
Brian Dutton has been involved with the marching arts activity for over 15 years.  Mr. Dutton was a performing member of the L.D. Bell Blue Raider Band in the early 2000's as a trumpet player. After graduation, Brian furthered his instrumental and color guard education in the Sam Houston State University Bearcat Marching Band and the Bluecoats Drum & Bugle Corps from Canton, Ohio. Dutton has also been a member of four different Winter Guard International World Class Finalist organizations throughout the state of Texas.
Mr. Dutton's pageantry education experience includes Spirit of Atlanta Drum Corps (GA), Genesis Drum Corps (TX), Eclectix Independent (OK), Avidity Independent (MO), Spring High School (TX), and now his fifth year as the Director of Guards at Bentonville High School (AR). Brian is also the Program Coordinator for ATX, an Austin, Texas based winter guard and is the director of the newly formed Northwest Independent, a World Class Winterguard based out of Bentonville, Arkansas.