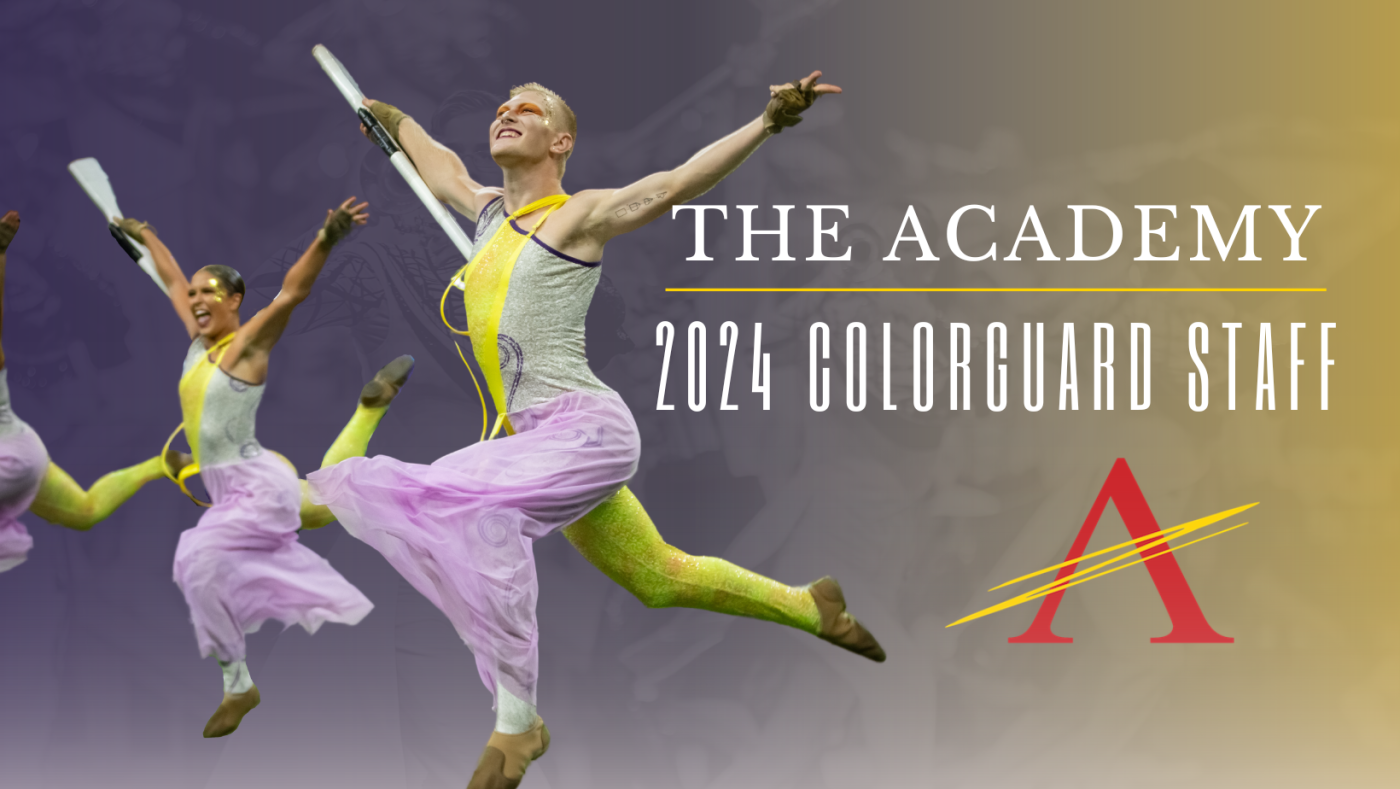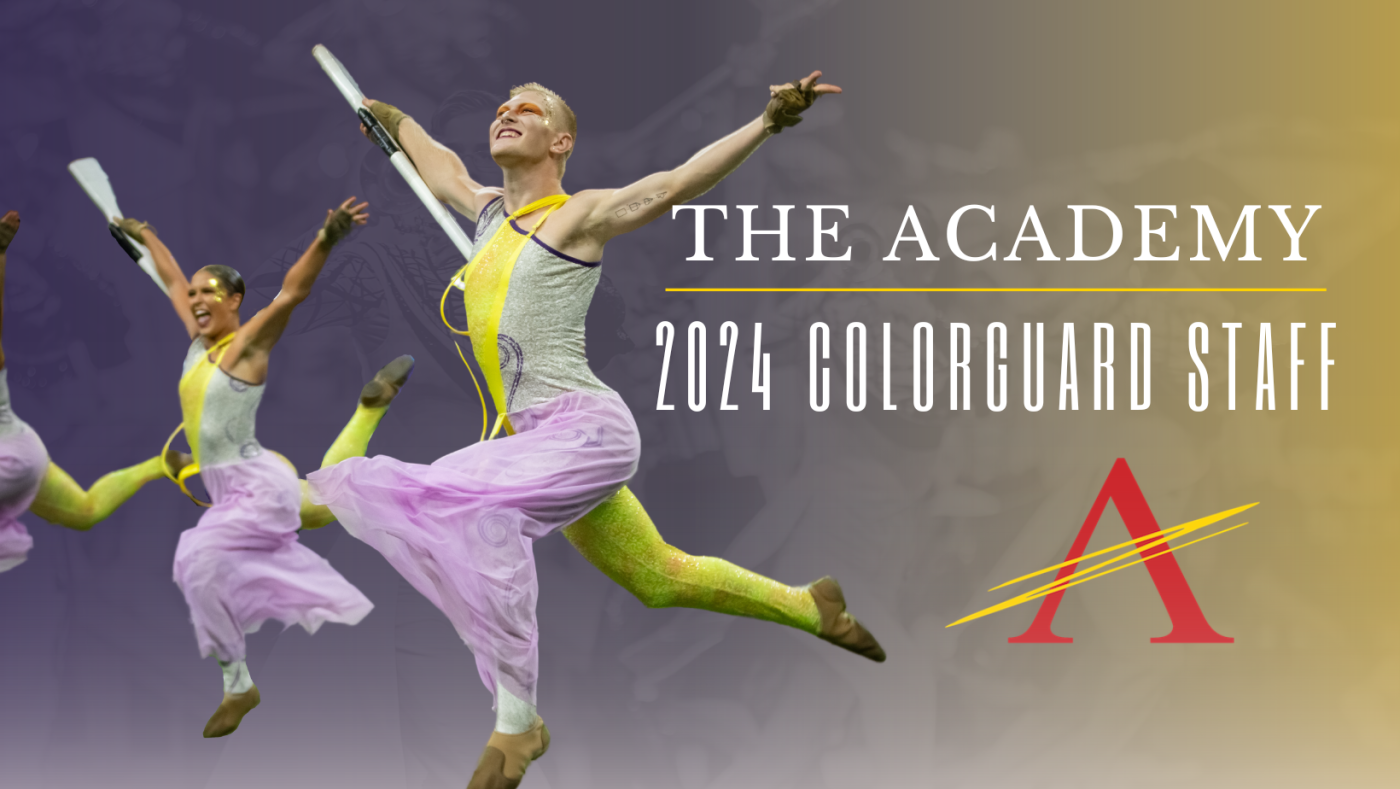 The Academy is pleased to introduce the Colorguard Educational Team for the 2024 season. 
Ricardo Robinson-Shinall
Colorguard Caption Head
Ricardo Robinson-Shinall is currently Colorguard Director and Fine Arts Department Chair at Braden River High School in Bradenton, Florida where he teaches dance and theatre. His theatre students consistently receive superior ratings at both district and state Thespian festivals, and have several Top Honors performances at both. In his 14 years at Braden River, the Marching Band of Pirates has been FL Class AAA State Champions 5 times. The Braden River Winterguards are consistently in the top of their respective classes in the FFCC and have been WGI Regional Finalists. In 2021 the Braden River JV Winterguard was a WGI Virtual Finalist.
Ricardo is originally from Mississippi where he attended the University of Southern Mississippi and was both Colorguard Captain/Coordinator and Drum Major for the Pride of Mississippi Marching Band. While in Mississippi, Ricardo was the Colorguard Director for the Petal High School Marching Band which won numerous state and regional Championships in band and color guard. He served for 10 years as the Colorguard Director/Coordinator for the East Central Community College Wall O' Sound Band in Decatur, MS.
Ricardo has numerous choreography, design, and consultation credits for color guards and bands throughout the world including Spirit of Atlanta Drum and Bugle Corps, Horizon Winds, U.S.F. Winterguard and University of South Florida Winterguard, McEachern H.S. (GA), Jackson Academy (MS), Columbia H.S. (MS), Denham Springs H.S. (LA), Amor Independent Winterguard (AL), Optemystic Independent Winterguard (MS), eMenience Indoor Percussion Theatre (MS), Lafayette H.S. (LA), the University of Louisiana at Lafayette (LA), and Tampa Bay Thunder Drum and Bugle Corps. Ricardo was also the color guard designer for the 2-time DCI Soundsport Champion the Medellin Gran Banda from Medellin, Colombia.
Ricardo has judged and critiqued top programs from all across the country. He has served on the Bands of America/Music for All Summer Symposium color guard staff since 2003. In addition to color guard and band, Ricardo is an active show choir, musical theatre, and dance company choreographer and director. His performance credits include the Spirit of Atlanta Drum and Bugle Corps Colorguard 1998, Optemystic Independent Winterguard (1999-2003), eMenience Indoor Percussion Theatre (2004), Pride of Cincinnati (2008) and the 2001 DCI World Champions the Cavaliers Drum and Bugle Corps.
Ricardo also currently serves on the Board of Directors for the Florida Federation of Colorguards Circuit, is the Assistant Director for Pageantry Arts Honor Society, serves on the Advisory Board for Our Marching Counts, is on the Board of Directors for Future Independent Winterguard, and is on the Planning Committee for The Cookout.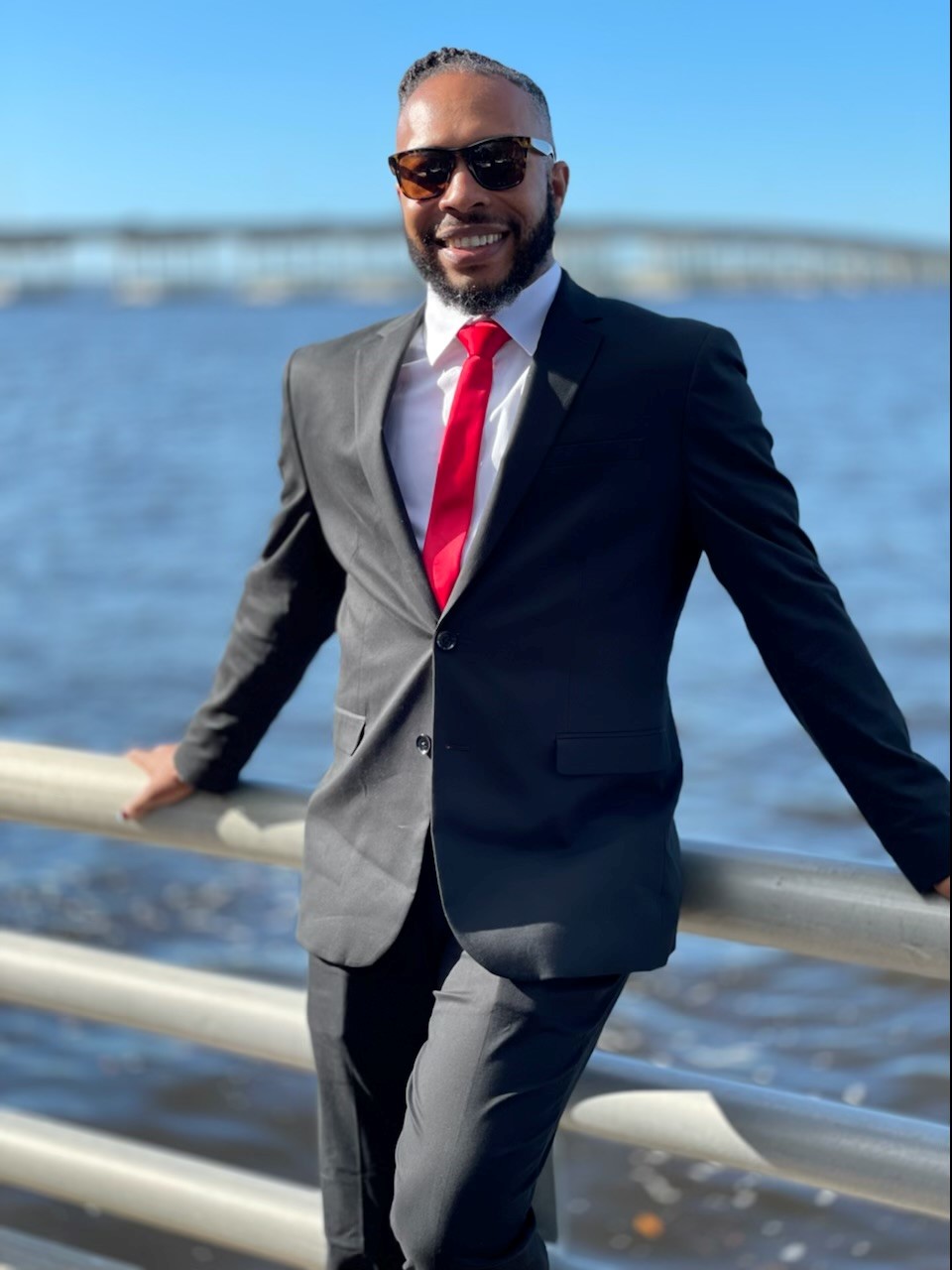 Ricardo Robinson-Shinall

Colorguard Caption Head
Nicole Younger
Colorguard Advisor
Bio coming soon.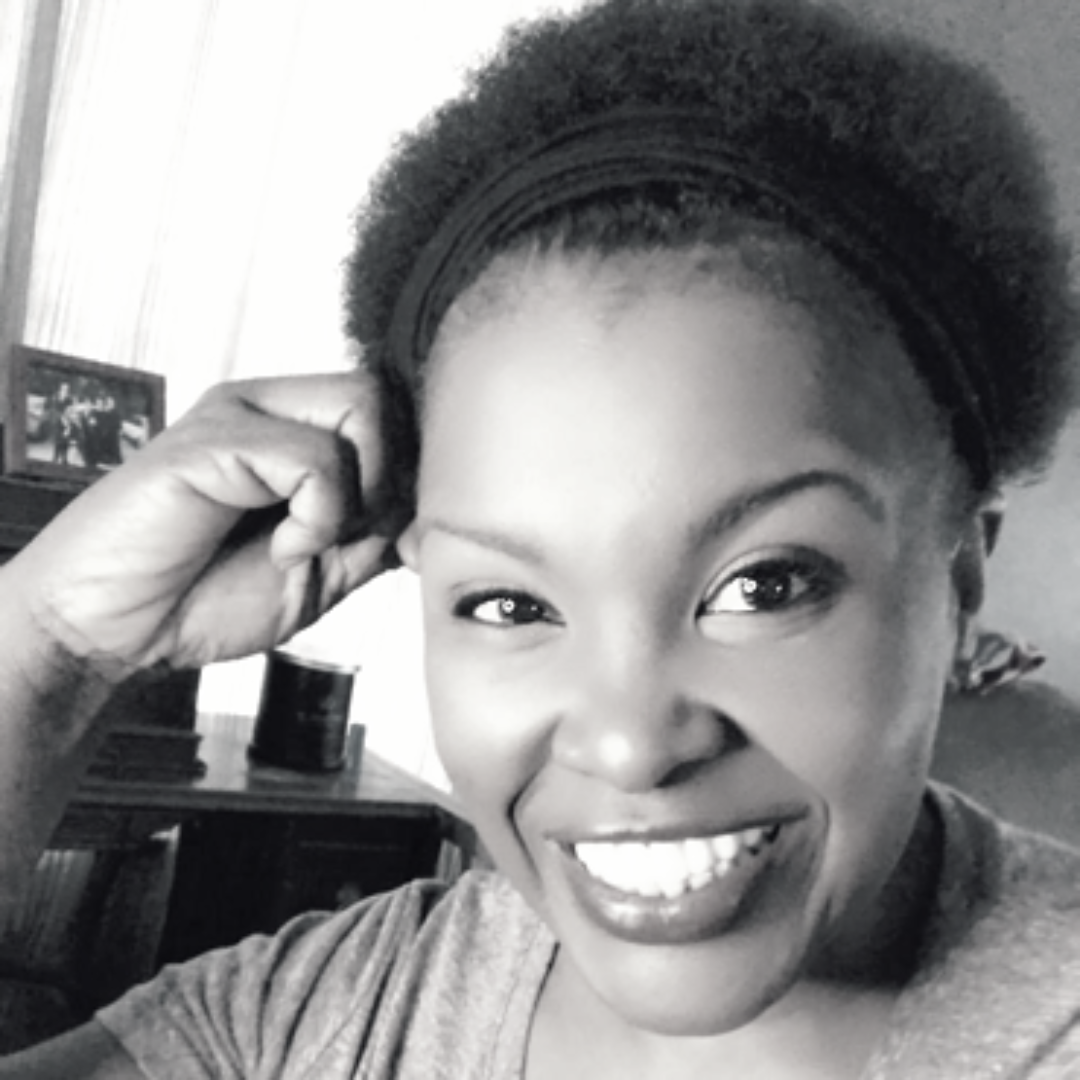 Nicole Younger

Colorguard Advisor
Pierre Corde Brown
Instructional Staff Lead
With over two decades of dedicated involvement in the world of marching arts, Pierre brings a wealth of experience and expertise to the Academy Drum and Bugle Corps. As a seasoned performer, educator, and designer, he has consistently demonstrated a passion for excellence in both artistic expression and skill development. His commitment to the craft and the nurturing of emerging talent make him a valuable addition to the Academy family, enhancing the organization's mission of fostering musical and visual excellence on and off the field. Pierre is ready to embark on this exciting journey with the Academy, elevating the world of drum and bugle corps to new heights.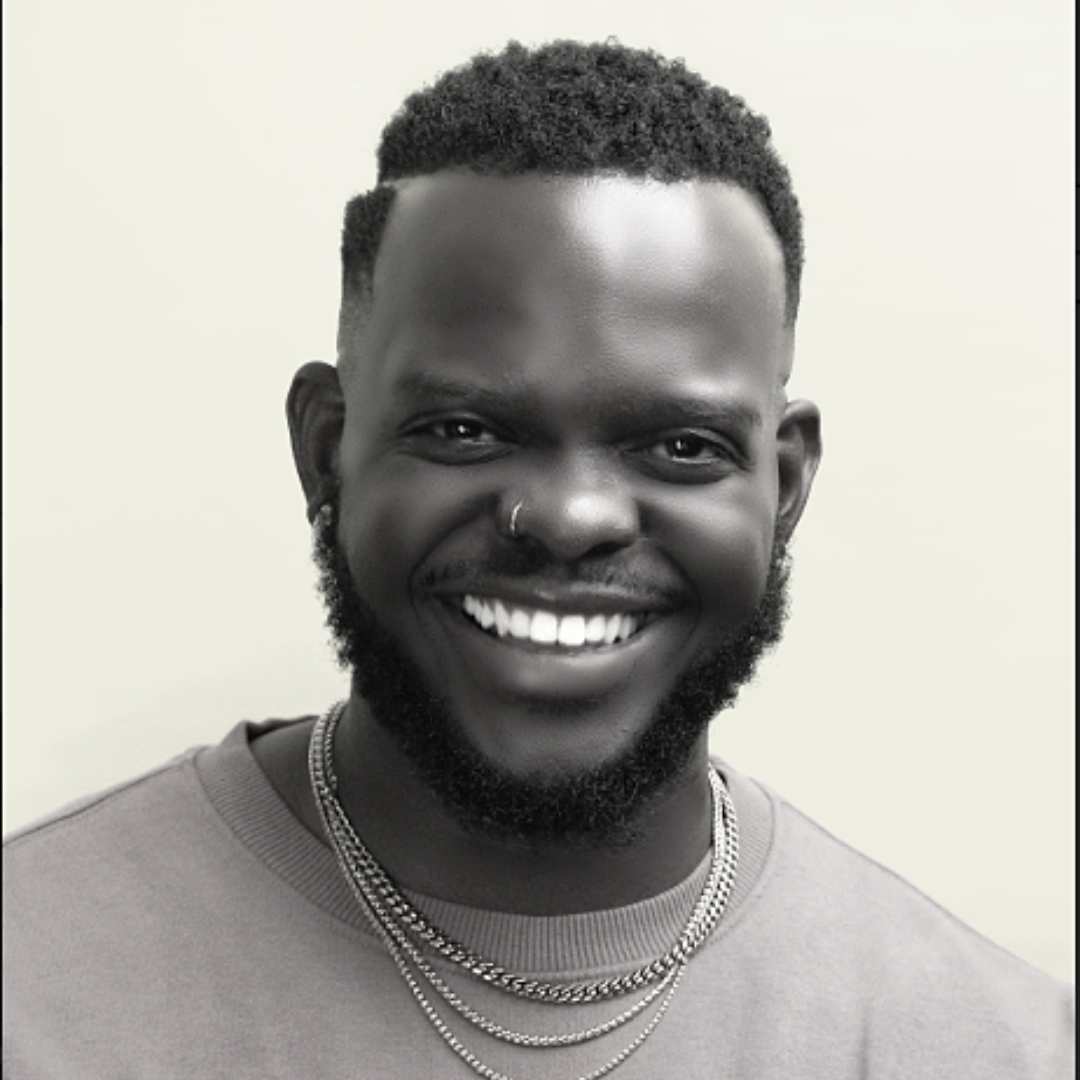 Pierre Corde Brown

Instructional Staff Lead
Robbie Arnold
Equipment Choreographer
Robbie Arnold is from Winchester KY, where he is a visual consultant, designer, and choreographer and holds a Master's Degree in Teacher Leadership. He is currently an assistant director of the Lexis Winterguard from Lexington, Kentucky who most recently placed 16th in World Class at WGI 2023. Winter guard programs he works with include Braden River High School, George Rogers Clark High School, Russell Independent HS, Summit HS.  Robbie teaches multiple championship marching bands in Kentucky including Adair County High School, Beechwood High School, George Rogers Clark High School, South Laurel High school and many others. His performance experience includes the Pride of Cincinnati Winterguard and the Madison Scouts Drum and Bugle corps. Robbie was also a choreographer for the Phantom Regiment Drum and Bugle Corps in the summer of 2017. He is married to Dana and they have two sons, Hayden, age 15 and Hudson, age 12.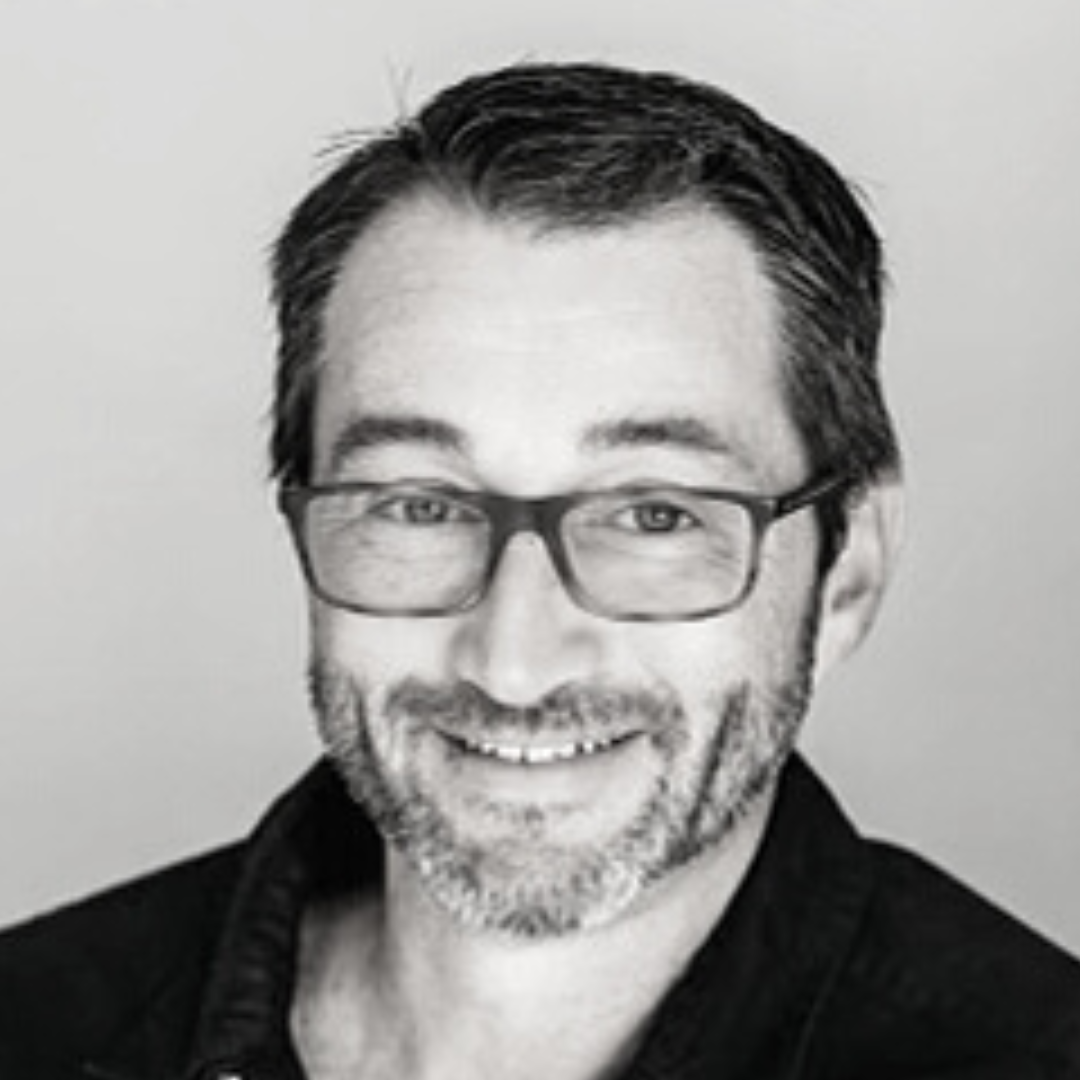 Robbie Arnold

Equipment Choreography
André Williams
Movement Choreographer
André Williams, an artist based in Indianapolis, IN. Started as a young percussionist in Elementary, and became fascinated with the world of performance. It wasn't until he attended Warren Central High School and became heavily involved in the Warren Central Performing Arts Department (WPAC) that he saw his future as an artist.  He served as the Drum Major for the Warren Central Gold Brigade Marching Band, percussionist for the Honors Band, Jazz Band, & Winter Percussion Ensemble; Devoting his extra time to develop his skills as a color guard performer and dancer, and attaining several awards for his commitment to excellence in performance during his High School Career and became the first male member of the Warren Central World Guard prior to graduating in 2011.
André attended DePauw University for, initially, with plans to major in music education. After coming to the realization that his true passion was in dance and color guard, he changed his focus to theatre and communications, heavily focusing his studies and work in understanding concert dance and tanztheater. Over the course of his four years at DePauw, André performed and was a part of the production team for several DePauw Theatre Productions and became a student leader of the costume shop. Involved with multiple prominent dance groups on campus, and became the founder and artistic director for the first Student-Led Dance Company on campus; conceptualizing, designing, and choreographing three main stage, full length dance productions. He also managed to march for the Madison Scouts for their 75th anniversary in 2013, while continuing to design, instruct, and choreograph for a number of schools in the Midwest, most notably returning to Instruct and Choreograph for the Warren Central World Guard from 2013-2015. 
After Graduating with his BLA in Theatre from DePauw, André returned to Indianapolis where he began training for dance professionally with David Hochoy, and Justin David Sears-Watson. Shortly after beginning his training, he became and executive assistant at Phoenix Rising Dance Studios (2015-2018) and Dance Company (2015-2020), where he also danced as a company member. He went on to become the rehearsal director and a resident choreographer for the company starting in 2018, and in 2020 founded Relevations Dance Company, now, in current residence for their 23'-24' season at Phoenix Theatre Cultural Centre in Indianapolis.
Remaining active and passionate about the pageantry arts, André has continued to work in the pageantry arts since 2011 with several programs. He currently is the the Guard Director for the Mt. Vernon Color Guard, and Artistic Director and Movement Coordinator for Elevate Performing Arts (EPA) Independent World Guard and Winds.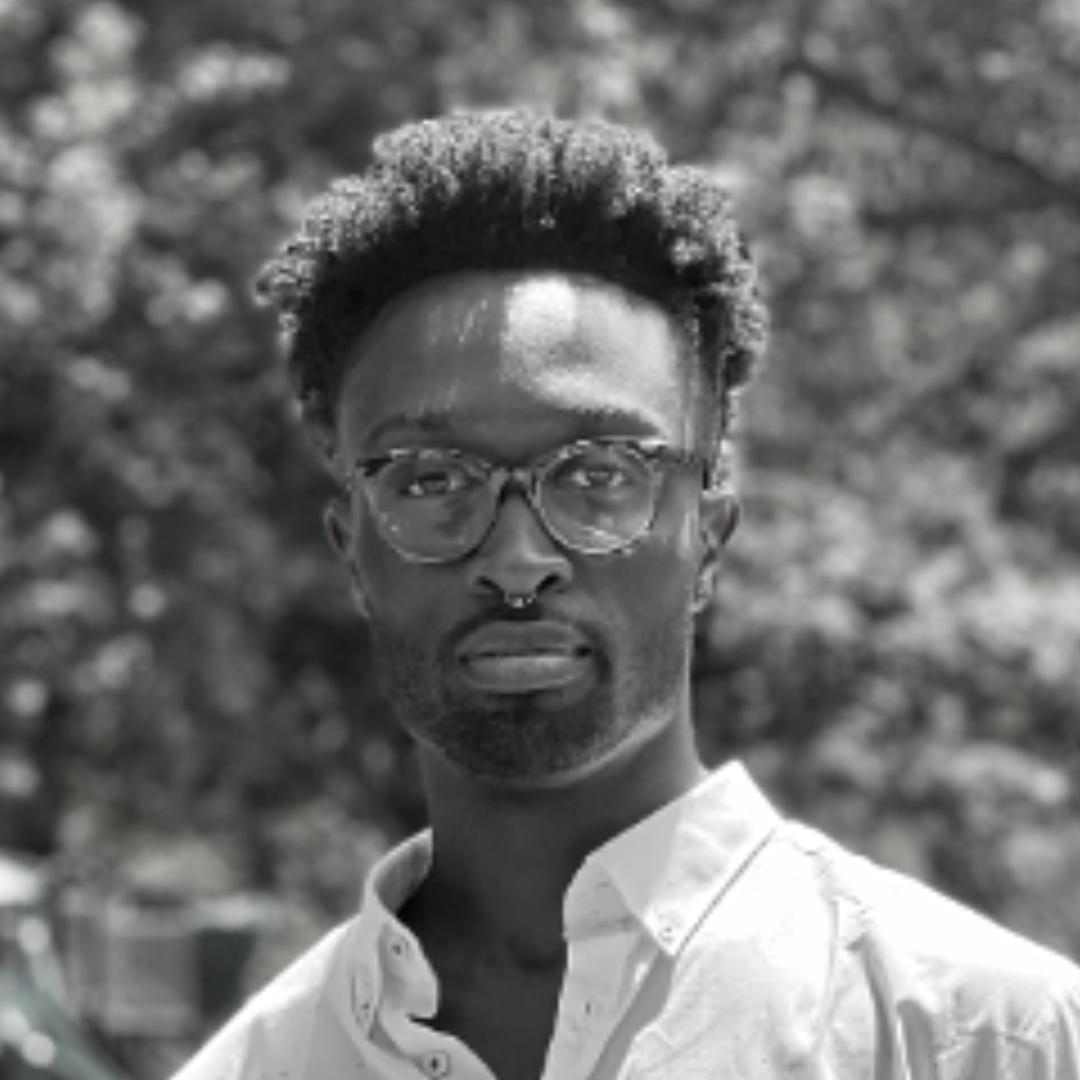 André Williams

Equipment Choreographer
Juan Brito
Choreographer
Juan Brito is a 21 year old currently residing in Bradenton, Florida. He has been immersed into the world of colorguard for the past seven years starting off at Braden River High School from 2016-2020. He went on to continue to adventure the world of Drum Corp with Spirit of Atlanta during the summers of 2019 and 2021. After that summer, he joined Carolina Crown for the years 2022 and 2023.
Juan's teaching experience includes Braden River High School from 2021 to the present. He also taught at various places throughout Florida including Wiregrass Ranch High School, Freedom High School (Tampa), and he also has hosted a few clinics in between these jobs.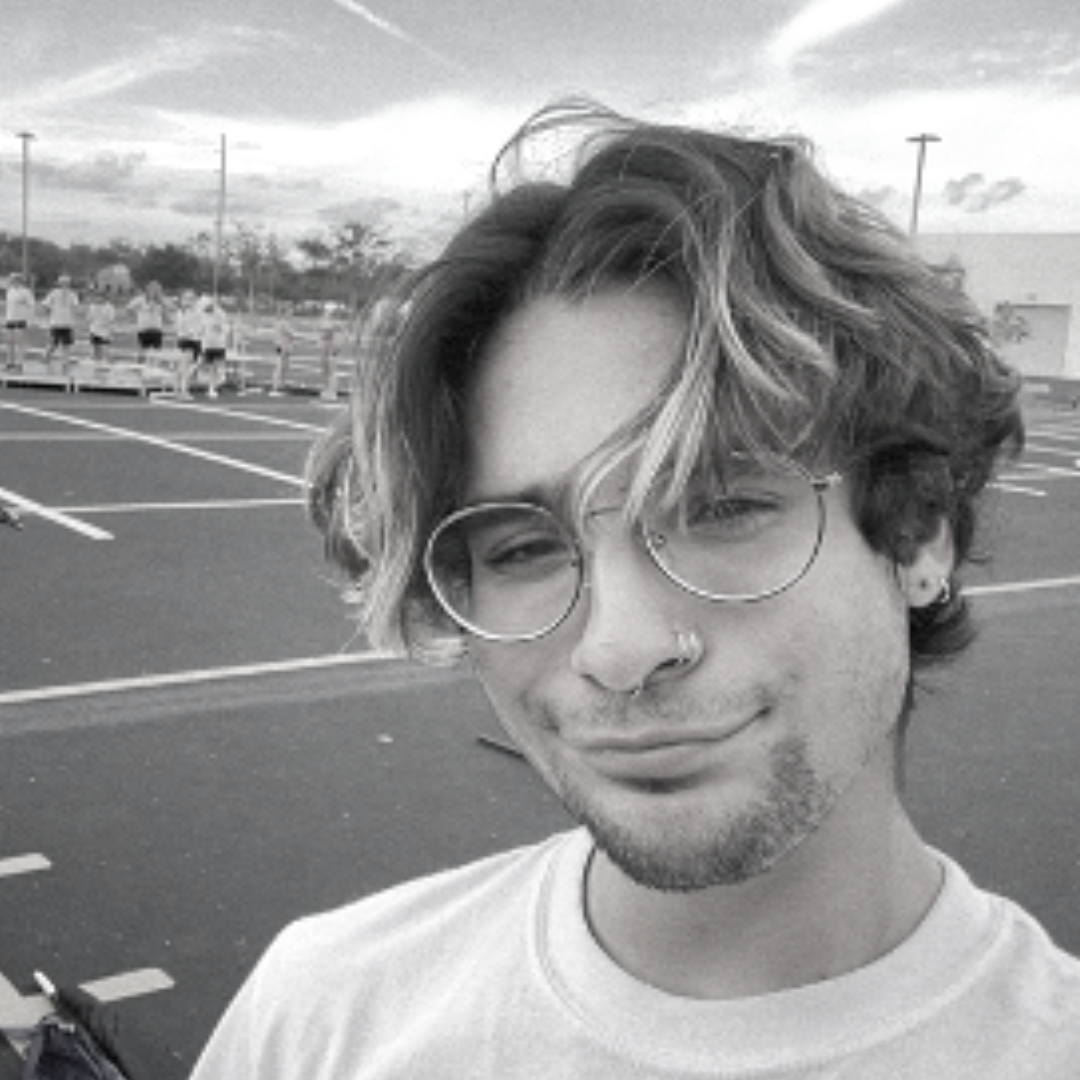 Bradley Parnell
Choreographer
Bio coming soon.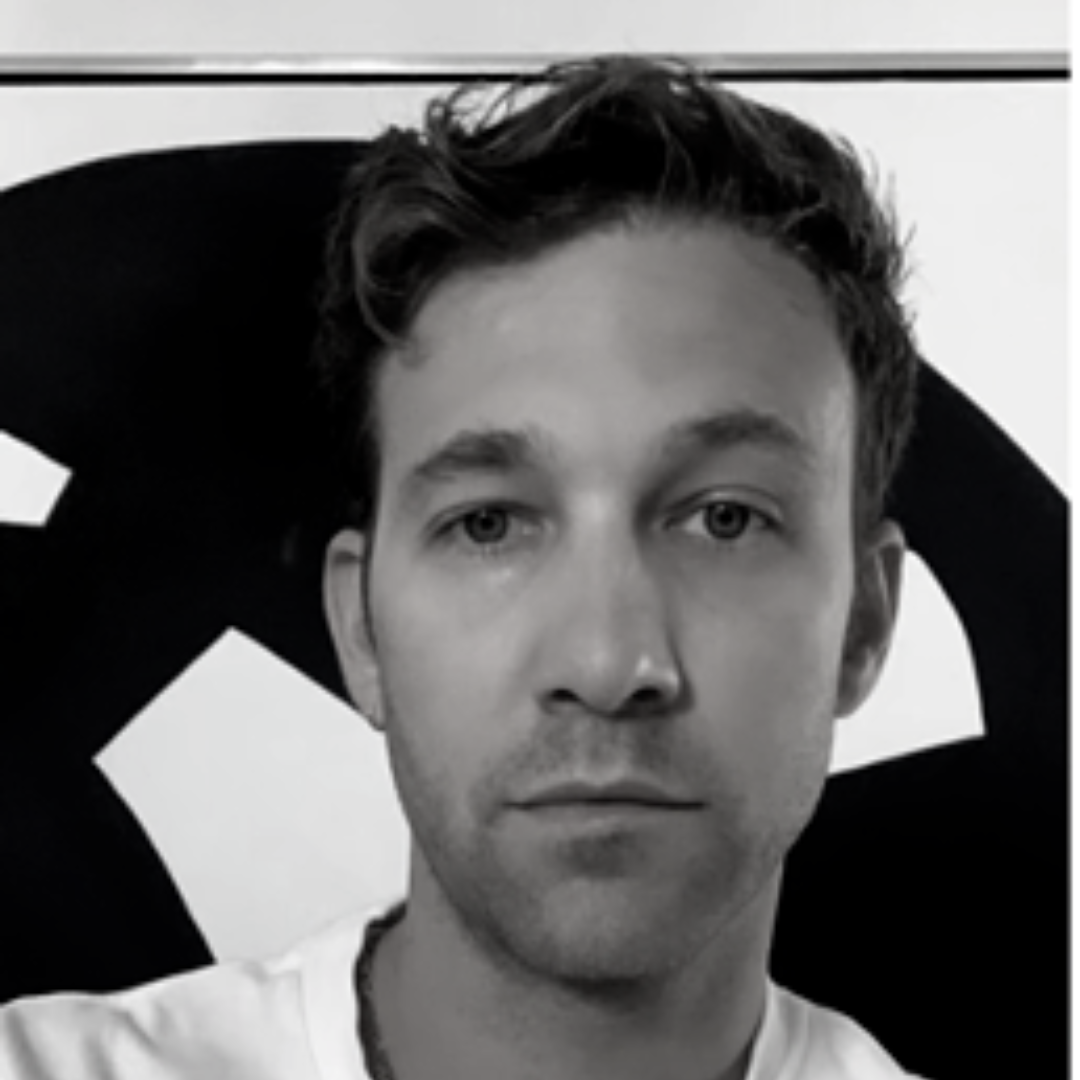 Bradley Parnell

Choreographer
Leah Anderson
Choreographer
Bio coming soon.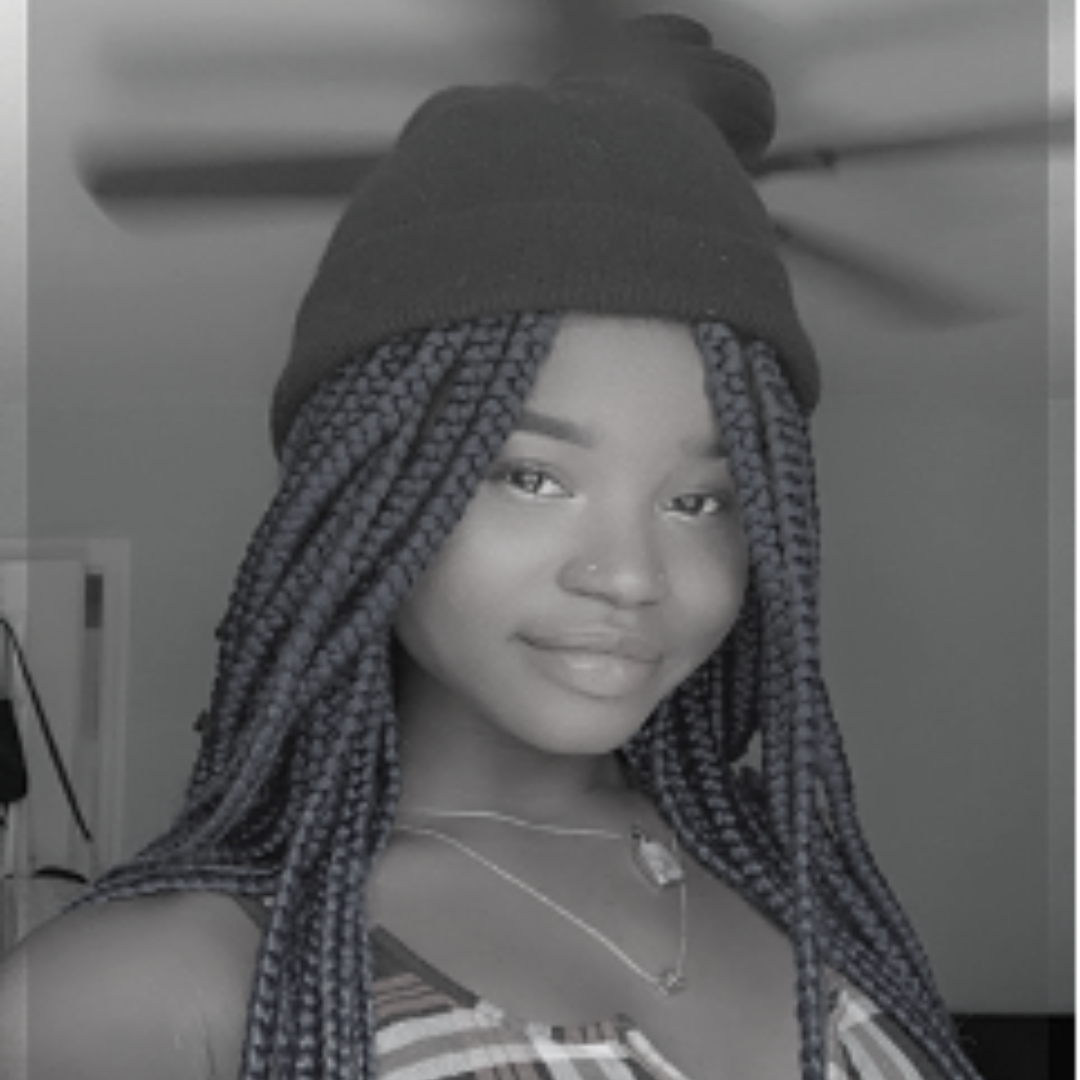 Leah Anderson

Choreographer
Carlos Bautista-Babb
Instructor
Carlos Bautista-Babb began his marching arts career in Tampa, FL in 2010 at Wharton HS. He went on to perform with the U.S.F. Winterguard from 2015-2017, and UCF Pegasus World in 2018. Carlos aged out from DCI with Phantom Regiment in 2018.
Carlos has been fortunate in being able to work in various capacities alongside great mentors and incredible groups, which include: Apopka HS, Fleming Island HS, Lyman HS, Timber Creek HS, Cypress Creek HS, Summerville HS (SC), Daphne HS (AL), Orange Park HS, Middleburg HS, Pegasus A, UCF Pegasus World, and Phantom Regiment. He currently is the Colorguard Director at Freedom HS (Orlando) and has been with the program since 2017. He has also been able to serve on the FFCC Board of Directors from 2021-2023.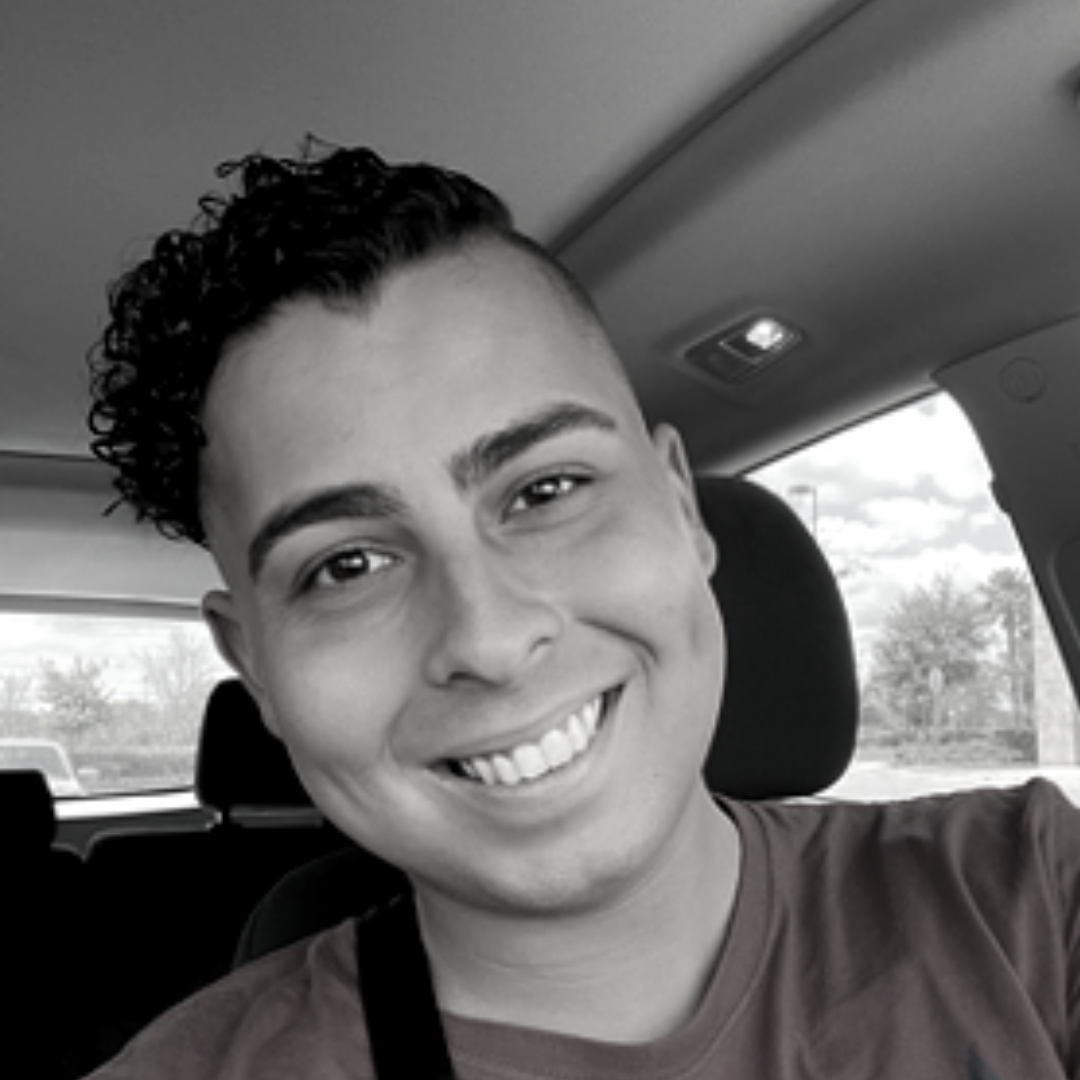 Carlos Bautista-Babb

Instructor
James Cork
Instructor
Dr. James Cork is from Kosciusko, MS, and has been teaching as a freelance color guard designer since 1997. James has worked with the Lafayette Bands since 2003 as an assistant director of bands and the director of the color guard program over the years. He has worked in the Pageantry of the Arts for over 25 years as a music educator, performer, band director, consultant, designer, and advocate for the Arts in high schools, middle schools, and elementary schools. James is also a freelance judge, offering him the opportunity to judge band competitions, auditions, and winter guard throughout Alabama, Florida, Georgia, Idaho, Louisiana, Mississippi, and Tennessee. James has served as a Movement and General Effect judge for the Gulf Coast Judges Association and Central States Judges Association. James enjoys giving back to the band and guard community. James is also an alumnus of The Cavaliers Drum And Bugle Corps Color Guard. James has a Bachelor's in Music Education and a Master's in Music Education and recently completed his Doctorate in Educational Leadership. James resides in Lafayette, LA, and works at Breaux Bridge High School as an Assistant Principal; and spends his free time working with The Lafayette High Mighty Lion Band and Colorguard. His favorite quote is from Les Brown: It is important to surround yourself with people who lift you up, encourage you, share your vision, and inspire you.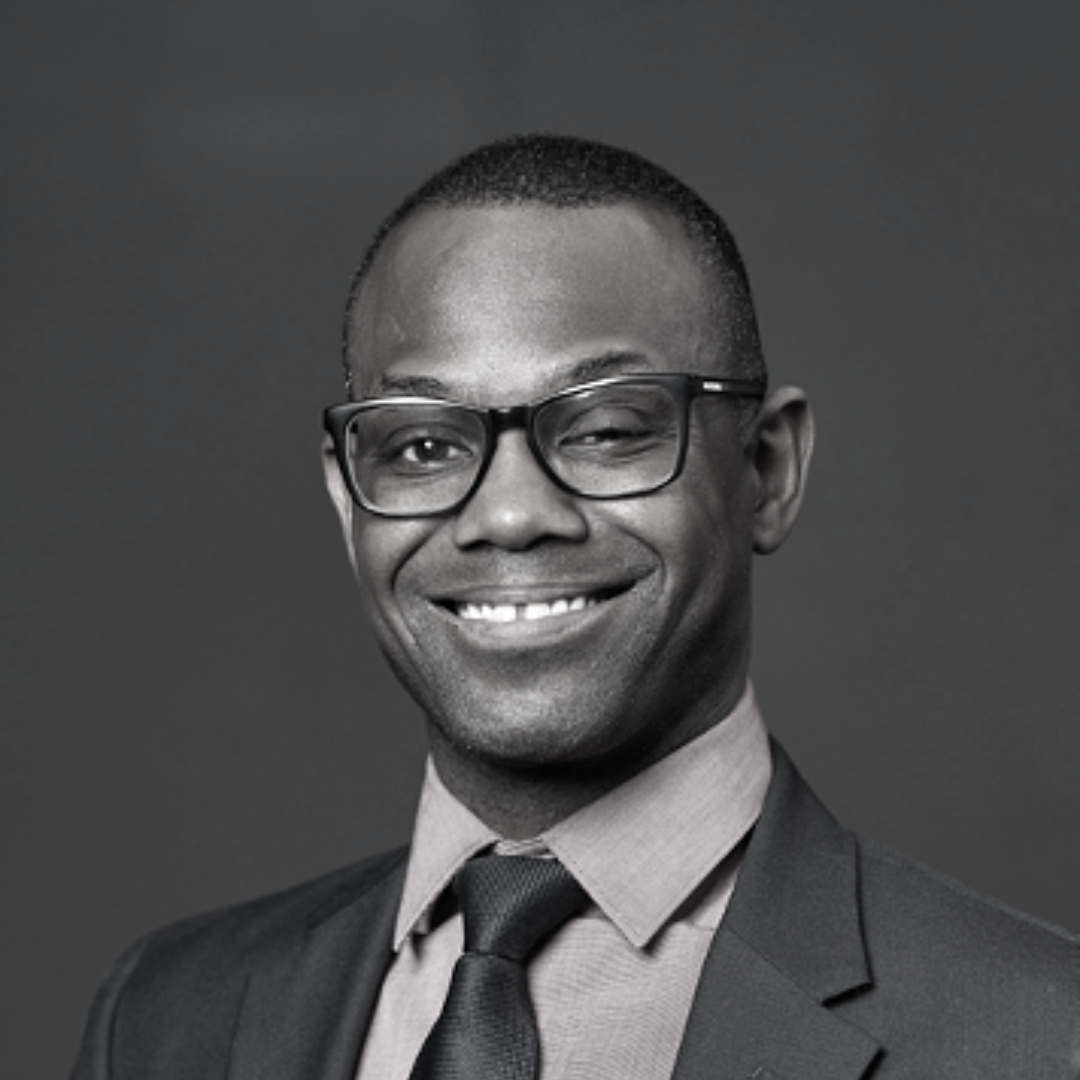 Jared Littleton
Instructor
Having grown up in Indianapolis, Jared learned a love for the performing arts at a very young age. Jared began his color guard career later in life while studying Music Education at Marian University. He later went on to perform with Zydeco Colorguard, O2 Color Guard, and Onyx. Jared has taught color guard at many Indianapolis area schools including Franklin Central H.S., Danville H.S., Ben Davis H.S., and Avon H.S.
Jared now lives in Houston, TX and serves as the Color Guard Director at Magnolia West High School in Magnolia, TX. He works with Third Coast Independent as a designer and educational lead as well as several Houston area schools. Jared has been on the Music For All Summer Symposium Color Guard Faculty since 2016 and is the former Asst. Color Guard Caption Head at Guardians Drum and Bugle Corps. He is very excited to join the Academy team and looks forward to an amazing summer!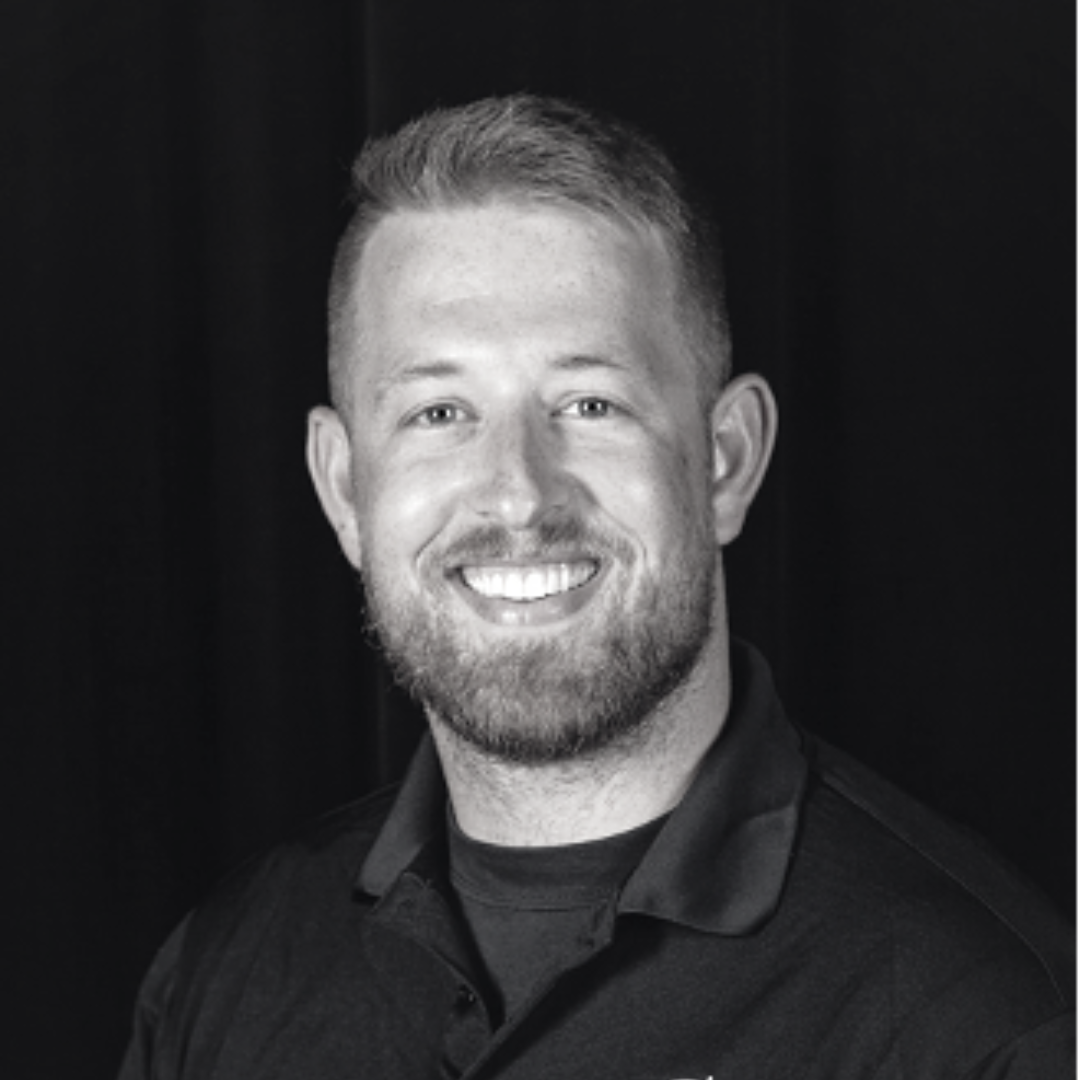 Jared Littleton

Instructor
Roxy Lazaro
Instructor
Roxy Lazaro is a native of San Diego, California! She went to school for Music Engineering and Dance exclusively Hip Hop. She loves spending time with her dog Khleo, paints canvases, and produces music. 
Her previous marching experience includes Santa Clara Vanguard Drum and Bugle Corps, LeaLta Winter Guard, and Vox Artium Winter Guard. 
Roxy's teaching experience spans across 15 years in the Southern California area and nationwide, working as a tech and choreographer. Her educational approach brings in an encouraging atmosphere and is dedicated to genuinely committing to each student's growth!
Currently, Roxy works with several programs including Vista High School from Vista California, Oasis Ensembles from Arizona, San Diego State University Marching Band and Winter Guard, and Emerald Independent Open from Anaheim California.
This will be Roxy's second summer with The Academy Color Guard and is thrilled to come back home with such an impressive group of educators!
Kaylie Price
Instructor
Bio coming soon.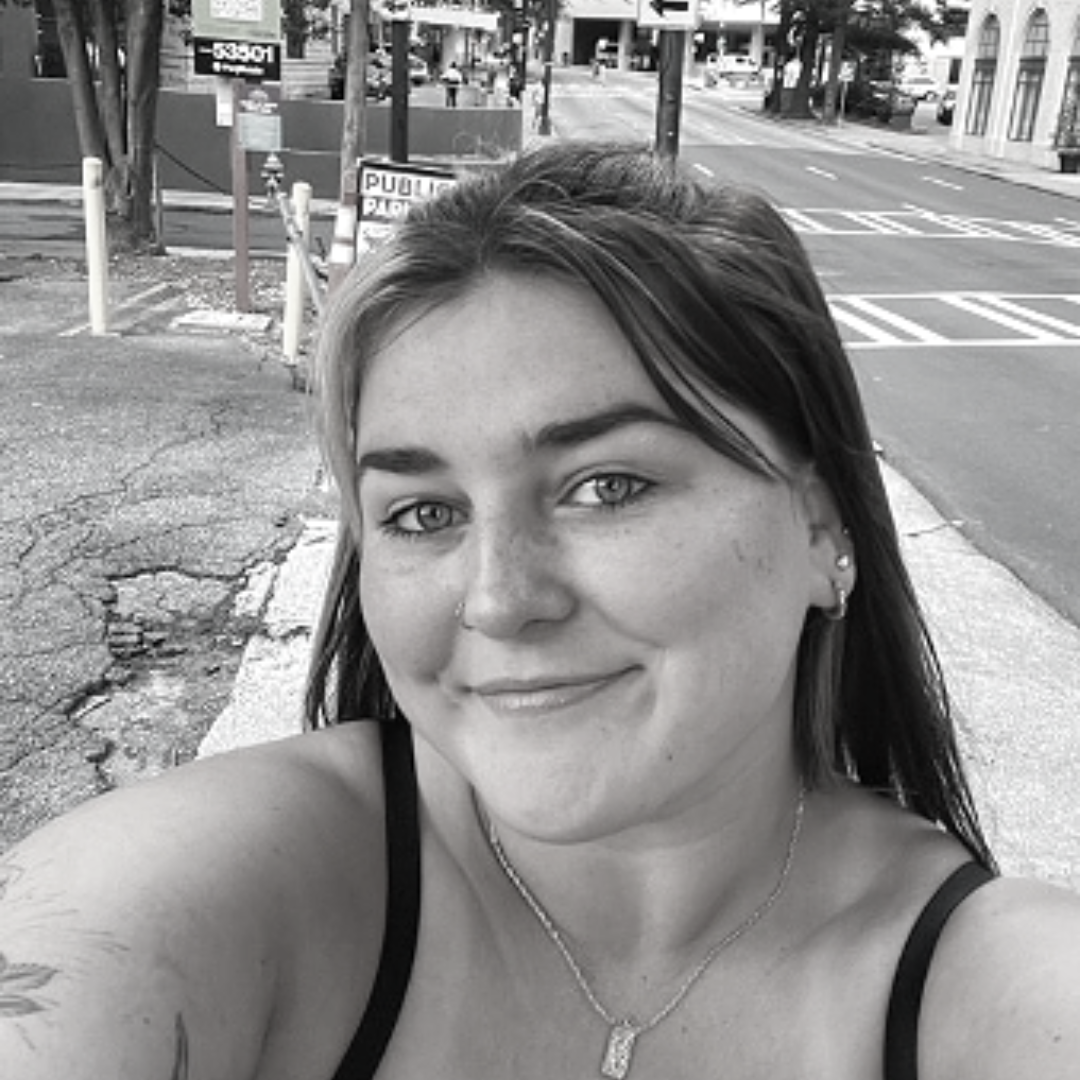 Herman Rios
Instructor
Herman grew up in the city of Boston, Ma where he began his color guard career at the age of 8 years old. He joined one of the local parish guards called St. Peters of Dorchester. He went on to march several other well-known catholic guards in the area then in high school marched St. John's Productions of Cambridge, Ma. It was with this team that he won his first WGI gold medal for the Independent A class. When his time at St. John's was done, he went on to march Emerald Marquis 1999 World Class Gold Medalist and 2000 Bronze Medalist. He then went on to march St. Ann's world guard in 2001 and won the Independent World Class Silver Medal. 
Herman only had the opportunity to march 2 summers. 1 with the East Coast Jazz in 1999 and Cadets in 2001. Since then, he has Been the director of Braddock Independent Open and on staff at Braddock World for several seasons. He was also the director of FIU in Miami. Herman as worked with multiple high school programs and even Returned to staff at the cadets in 21 and 22. He currently consults with groups locally, nationally and internationally. When not doing colorguard, Herman's focus is his full-time nursing career.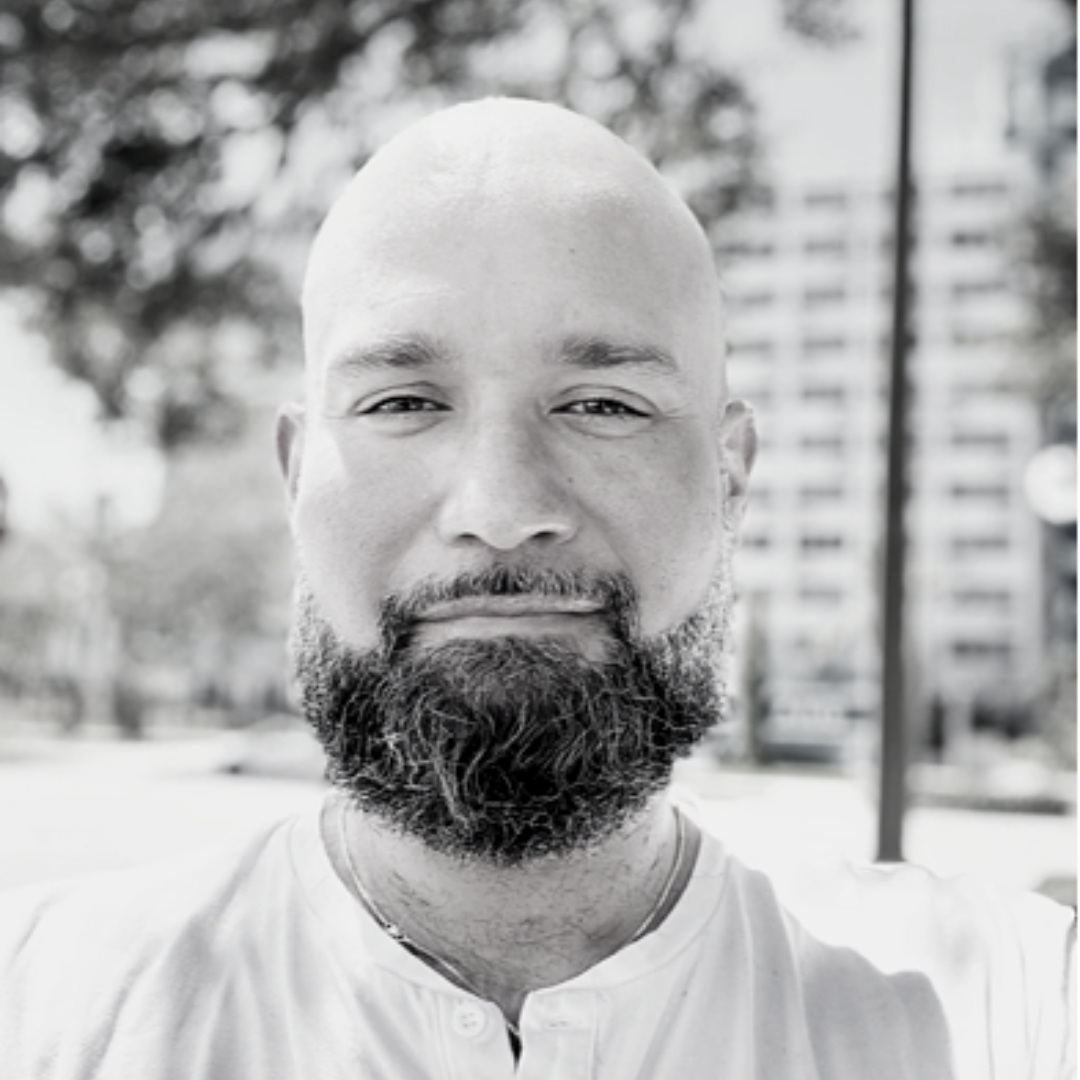 Victor Rosas-Valles
Instructor
Victor Rosas-Valles, a Phoenix Native, marched four years of saxophone before joining The Academy Drum and Bugle Corps color guard in 2010. From that inaugural season, Victor has continued to be engaged in his local color guard community, marching the 2011-2012 seasons with The Academy, and 2013- 2014 fall seasons with the Sun Devil Marching Band. He joined the WGI circuit for the first time with Fenix Independent in 2013-2017. Victor joined The Blue Knights Drum & Bugle Corps in 2013 and 2014 seasons and returned on staff for the 2017 and 2018 seasons.
In addition to his performance experience, he spent several years on staff for the Sun Devil Marching Band Color Guard (2015-2022) as well as Fenix Independent A & World Class Winterguard programs (2017-2023). Victor continues to judge, design, and choreograph for several high schools, both in the Phoenix Valley and out of the state.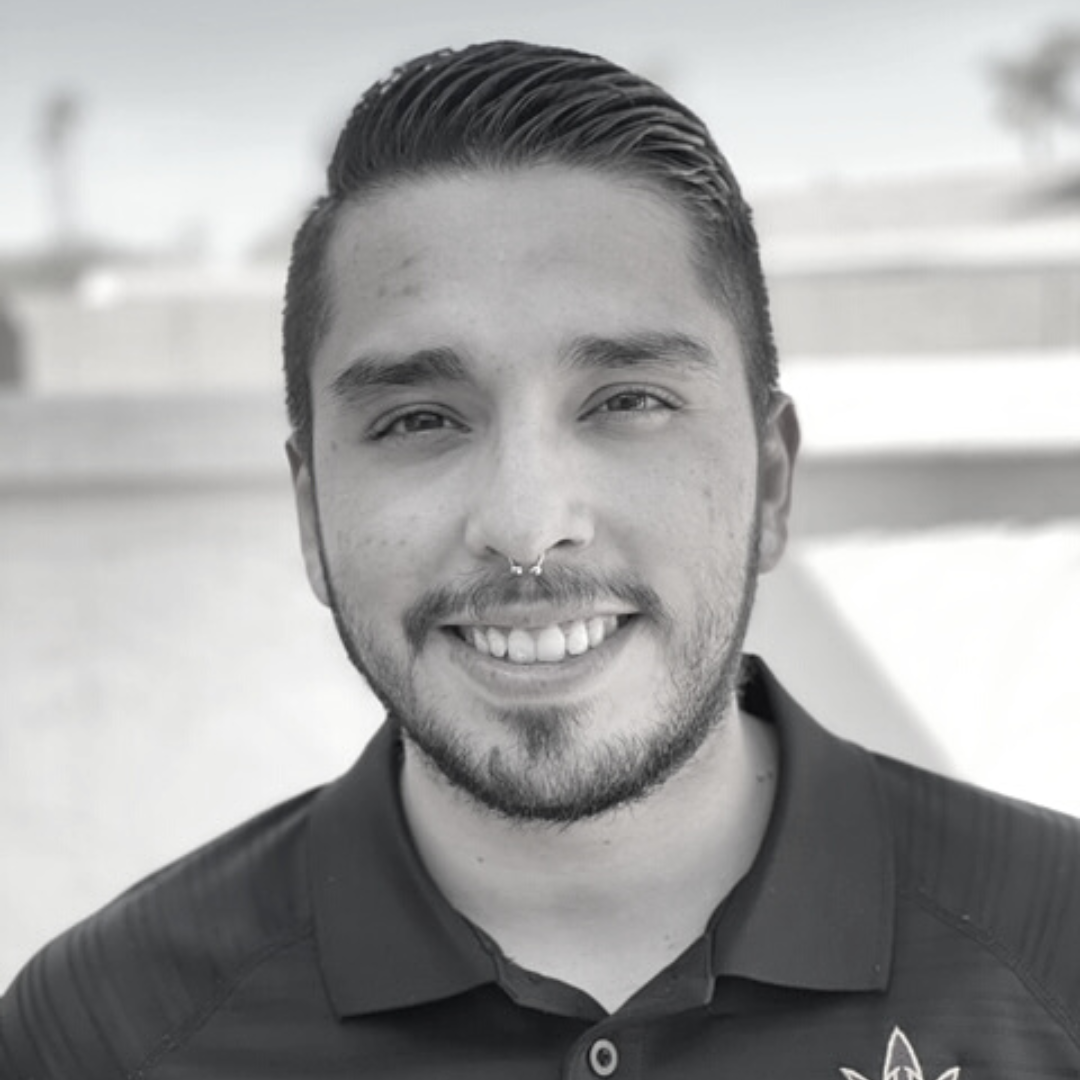 Victor Rosas-Valles

Instructor
Bianca Wallace
Instructor
From Indianapolis, Indiana, Bianca Wallace began her color guard journey at Ben Davis HS, with the Marching Giants. She competed in ISSMA, BOA, IHSCGA, WGI and local events while attending high school. 
After graduating, Bianca continued her guard career performing with Onyx in Independent Open and World Class, and was awarded WGI IO Champion in 2012 and WGI IW Bronze Medalist in 2016. During her time with the O Foundation, she began her journey as a color guard educator with several groups in Indiana and a drum corps in Michigan. 
For a handful of years, Bianca was the Color Guard Supervisor at Legends Drum and Bugle Corps (MI) and Color Guard Director at Franklin Central High School (IN), before moving to Tulsa, Oklahoma, where she had the opportunity to work with The Pride of Broken Arrow Guard. 
Currently, Bianca resides in Fayetteville, AR pursuing her career in Massage Therapy and Esthetics. This is Bianca's third summer with Music for All's Summer Symposium.