Fans of the academy,
We are excited to finally announce our 2022 production, "A World of My Creation".  If you made it out to the Memorial Day Season Preview, you heard the music for the entire production and got a sneak peak of our 2022 uniform made by Fruhauf Uniforms!  It was a special moment that was.  
Since then, we've been working all day, every day to begin fielding the show – methodically learning drill and choreography and putting the music on the move.  By Saturday we will have learned Scene 1, and by the end of next week, we will have Scene 2 on the field. 
JOIN US ON SATURDAY, JUNE 11TH AT 8PM to see us run through everything we have learned before we hit the road and leave the Phoenix area on our national tour.  We'll perform the entire musical book for you and show you what we will have recently learned from the beginning through Scene 2!  
Gates will open at 7:00pm in the stadium at Betty H. Fairfax High School.  Come early to see the sections warm-up before taking the field and performing for you beginning at 8pm.  Check out some of the new merchandise while you are here and cheer us on as we complete the first half of our Spring Training!
See you in the stadium!
The Academy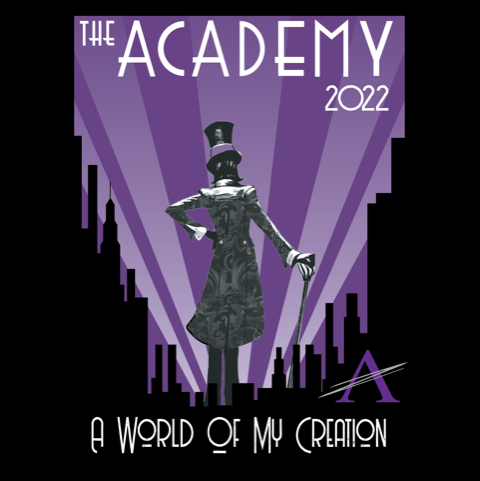 Get your tickets here
NOTE:  No bottled water or food concessions will be available.  Please bring what you need to enjoy the evening