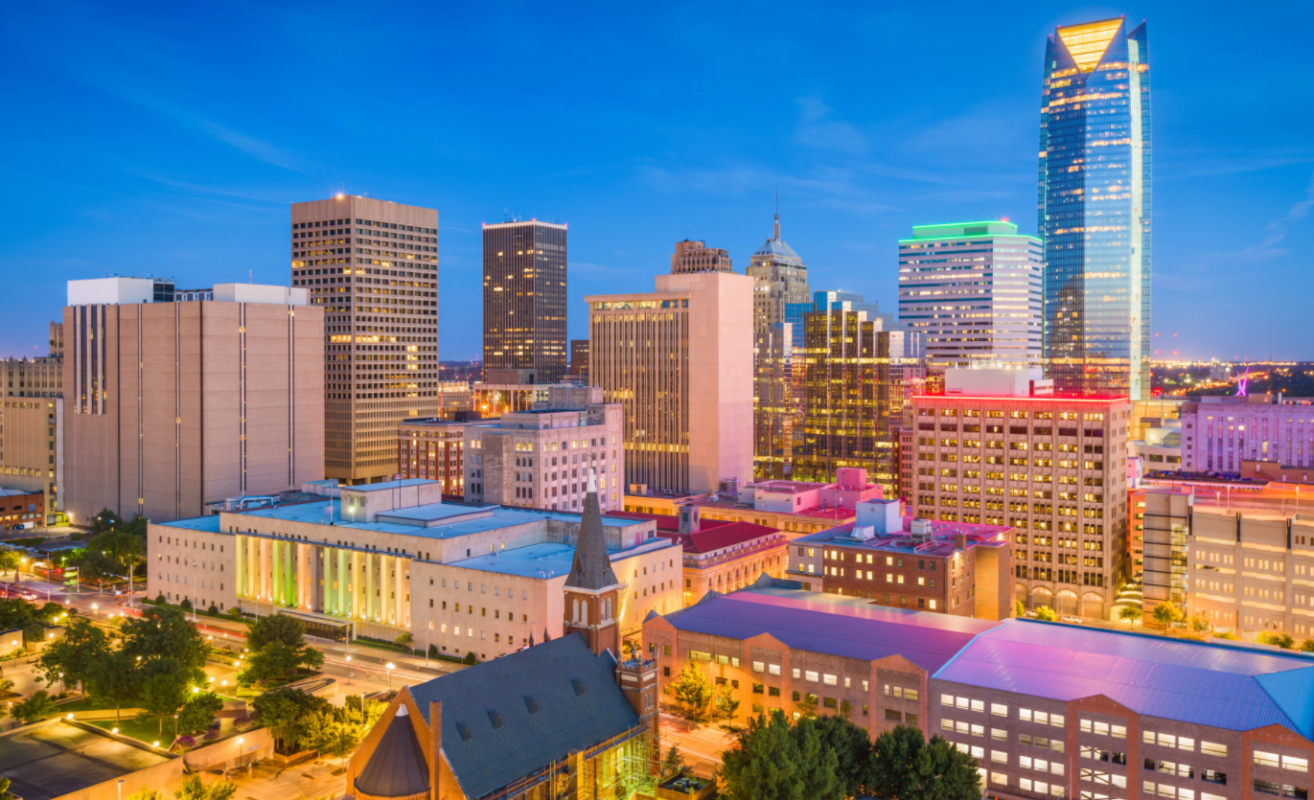 Oklahoma Auditions (Color Guard Only) NEW!
Register early to take advantage of the limited time only Registration Fee Waiver ($75 Registration Fee waived).  Early registrations will only be charged the $75 Remote Audition Event Fee!
Join us at the Oklahoma Auditions on Sunday, December 12th at Choctaw Middle School.
This Fall, The Academy will be hosting several Remote Audition events across the country. These sessions are designed to allow prospective members who reside a large distance away to audition for The Academy before investing in the expense of a plane flight to attend the full audition camp in Arizona. Here, students will be exposed to short instructional sessions with members of The Academy staff, where they can learn more about the specifics of The Academy techniques and membership expectations.  Color Guard performers are able to audition at the Oklahoma audition event. 
REGISTER FOR THIS EVENT HERE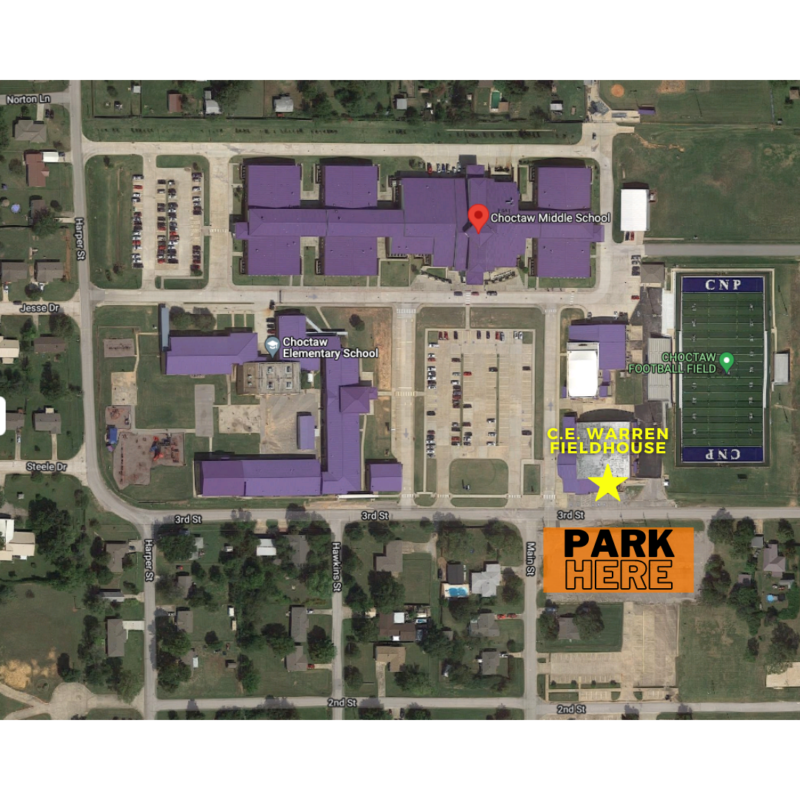 During the session, individuals who are interested in auditioning for the 2022 corps will be evaluated with a staff member and have the prospect of being offered a membership position or elevated to "Callback" status prior to the callback camp in January. Participants in these Remote Evaluation Events will need to officially register and pay for the audition event prior to attending, which will give the student access to the detailed audition materials and exercises to prepare.
Sunday, December 12th
12:00 am to 5:00 pm
Choctaw Middle School (in the C.E. Warren Fieldhouse)
14667 NE 3rd Street
Choctaw, OK 73020 – Map
More about the Remote Auditions
The Oklahoma session will begin at 12:00 pm with a short meeting with introductions and some of the latest updates and news regarding The Academy 2022. Attendees will then break into performance clinics focused on The Academy techniques and audition preparation. 
Applicants will typically be individually evaluated by a staff member at some point throughout the day.
The tentative schedule will be something like this:
11:30 am – Doors open & Check-in
12:00 pm – Meet & Greet
4:30 pm – Final Q&A / Wrap up
5:00 pm – End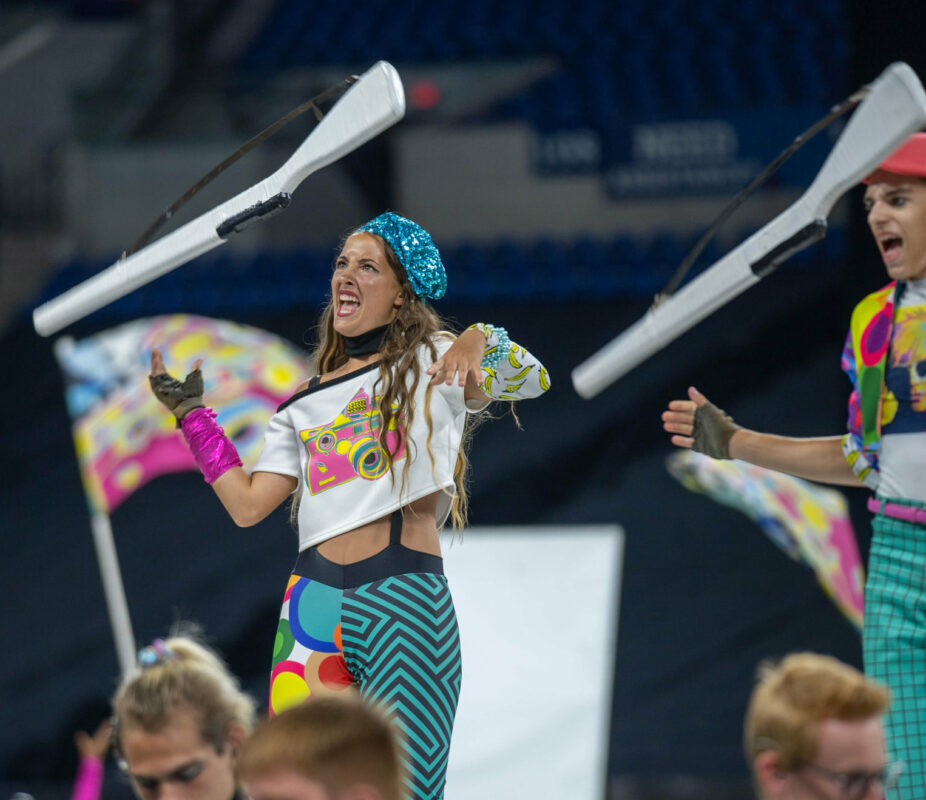 What will the Auditions entail?
The staff member will likely ask a few brief questions about each performer's experience, why they are interested in the drum and bugle corps activity, and why they are interested in The Academy experience. Next, the performer will demonstrate their skills on their equipment with content from the audition materials, and/or material that the performer has prepared. Auditions may be video recorded for other staff and caption heads to review at a later time and feedback from the performance will be given before returning to the group sessions. Later, the staff will determine what status to move the performer to. Notice of this assignment will typically be given by email later that week.
What to Wear and Bring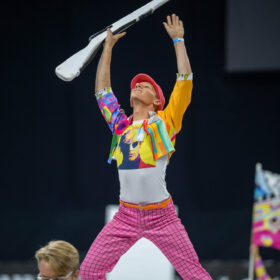 Color guard participants will need to bring a flag & pole, as well as a rifle and/or sabre if you have one. Please wear comfortable, form fitting dance clothing. We will typically begin each session with movement and dance and then break into some form of equipment sessions for flag and weapon, depending on the make-up of the attendees. You will need something that allows you to have maximum flexibility and your feet and ankles must be able to be seen. We look forward to seeing you there!  Questions? Be sure to join the 2022 Academy Color Guard Interest Group on Facebook.  Here you will meet the staff and other participants auditioning, learn exercises before the event, and get a feel for what is to come in 2022!
Register to Audition – Payment for the Registration Fee ($75 Registration Fee waived for a limited time only for early registrants!) and Remote Audition Event Fee ($75) can be completed online.  Once registered, the participant will have access to the audition materials, letters from staff, technique manuals, music, etc.
2022 corps information – get more details and updates about the 2022 corps, audition dates, location, and other info by visiting the corps web page here.