The Academy is excited to announce 
the posting of the position of Corps Director for The Academy Drum and Bugle Corps.  On Thursday, August 18th, the Board of Directors gave the blessing to move forward with this strategic expansion of the administrative team for the flagship program of the Arizona Academy of the Performing Arts. 
For more than two decades, founding leader Mark Richardson has held the position of Executive Director for the organization while also serving as Corps Director for The Academy Drum and Bugle Corps.  As the organization has grown, so have the challenges for maintaining and growing an active World Class corps.  It has become clear that in order to operate a program and organization of this scale in the ever-evolving world, more administrative resources needed to be allocated in order to cover all bases on behalf of the entire organization.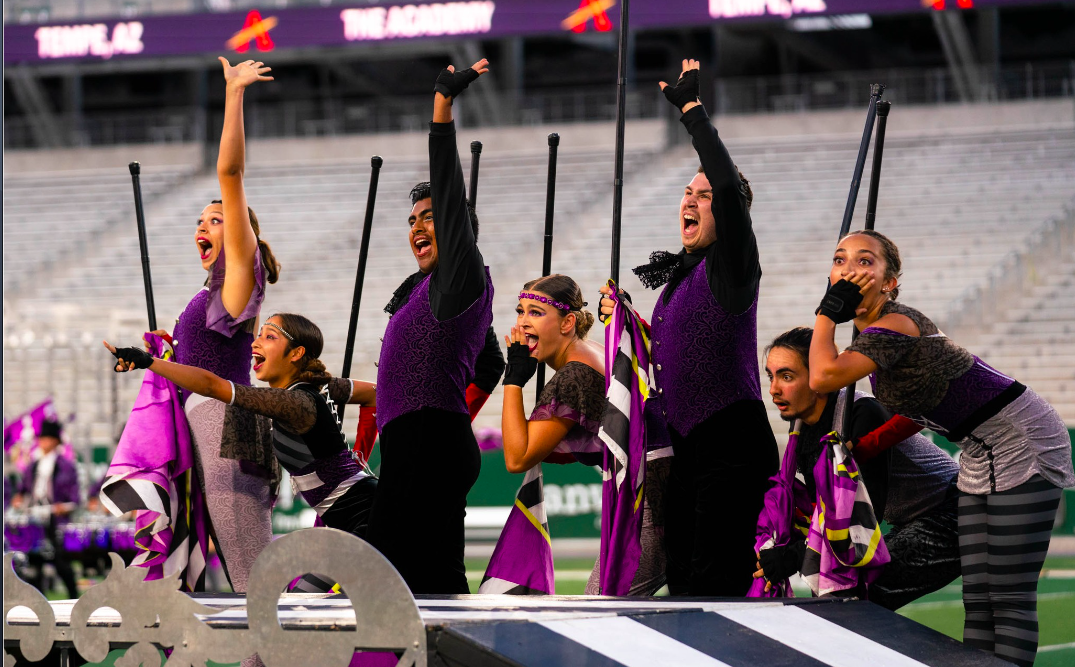 As Richardson remains at the helm of the overarching organization, the Corps Director will serve as the primary leader for all aspects of The Academy DBC and work to ensure that all aspects of the program are functioning effectively.  
Qualified applicants should submit their contact information, expression of interest, and resume with references to Executive Director Mark Richardson at mark@arizonaacademy.org.  Work begins as early as September 1, 2022.