The 2021 Academy season was a triumph of will! With just over 20 days of in-person rehearsal and a whirlwind six-day tour to championships in Indianapolis, The Academy wowed audiences in four impressive performances. It was a fitting end to our 20th Anniversary celebration season.
As we begin our 21st year The Academy Drum and Bugle Corps is excited to be returning to a full tour season! We have a robust show schedule planned, traveling coast to coast once again. Auditions are underway and we are so happy to be providing this wonderful experience to so many young people.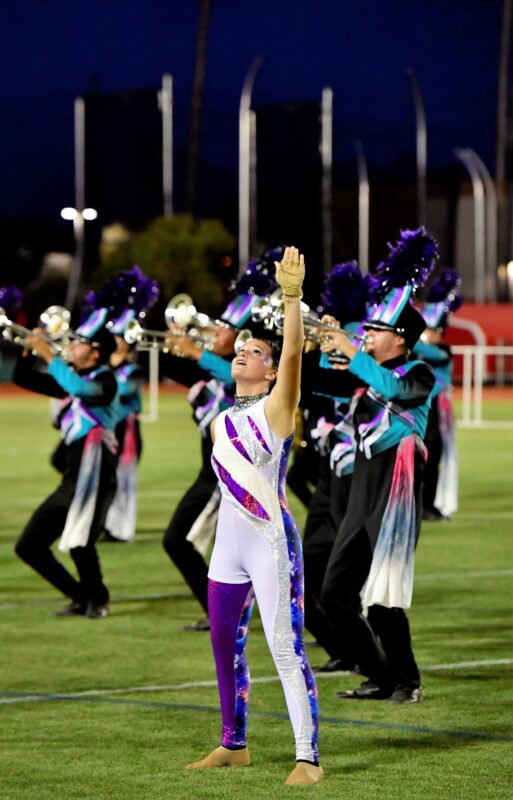 After a two-year hiatus, Phenom will finally embark on their inaugural season as a DCI Open Class drum corps. Phenom offers a wonderful opportunity to Arizona young people to experience the rigor and excellence of drum corps with a somewhat less demanding schedule.  With a four-and-a-half-week tour planned, Phenom hopes to make their mark on the competition field and more importantly, win the hearts of the fans.
Also in the hearts of the fans, our Academy Youth Guard will begin their winter season in January. These students, ages 5 to 14, are introduced to the marching arts in a warm and caring environment.  Appearing in several shows in February and March, their season will culminate at the WGAZ Championships on April 2nd.
Our very exciting news is that we have contracted with a company to build our very much needed new food trailer for The Academy! It is scheduled to be delivered in early April and we can't wait to show it off to all our fans but especially to all of you who have so generously donated to this cause. This is an historic moment for the AAPA as we make this investment that will last far into our future.

Although we have placed the order for the new food trailer, we could still very much use your help in securing the remaining funds needed to complete this momentous purchase. Gifts in any amount are greatly appreciated. In addition to general donations there will be opportunities to sponsor essential items for the trailer such as the grill, the ovens, the stove, or even an air conditioning unit!
We hope you will consider a year-end donation. Any gift, whether directed to the food trailer or to the Annual Fund benefits every AAPA program. Thank you for your consideration, and your continuing support. 
With much gratitude,

Mark Richardson
Executive Director
Arizona Academy of the Performing Arts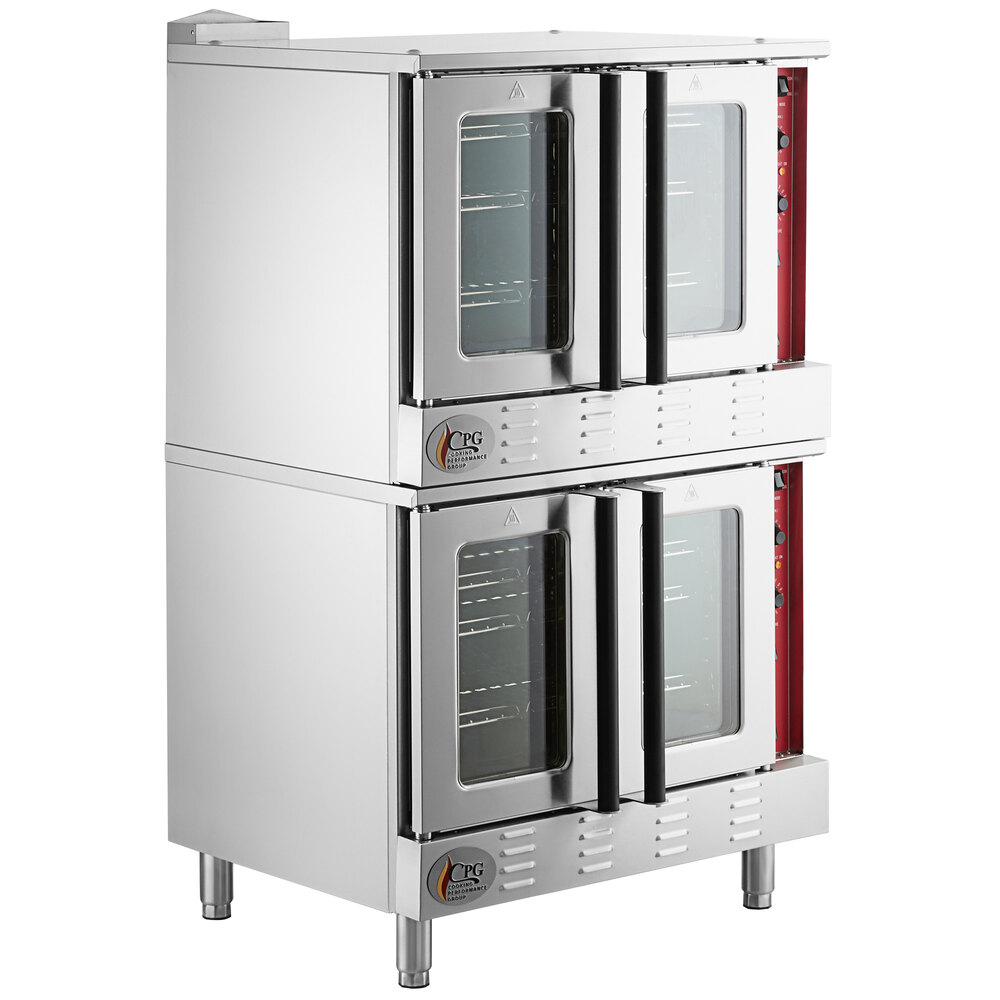 Convection Ovens
One of many items you can sponsor on the new Food Trailer!
click here to make a gift today!