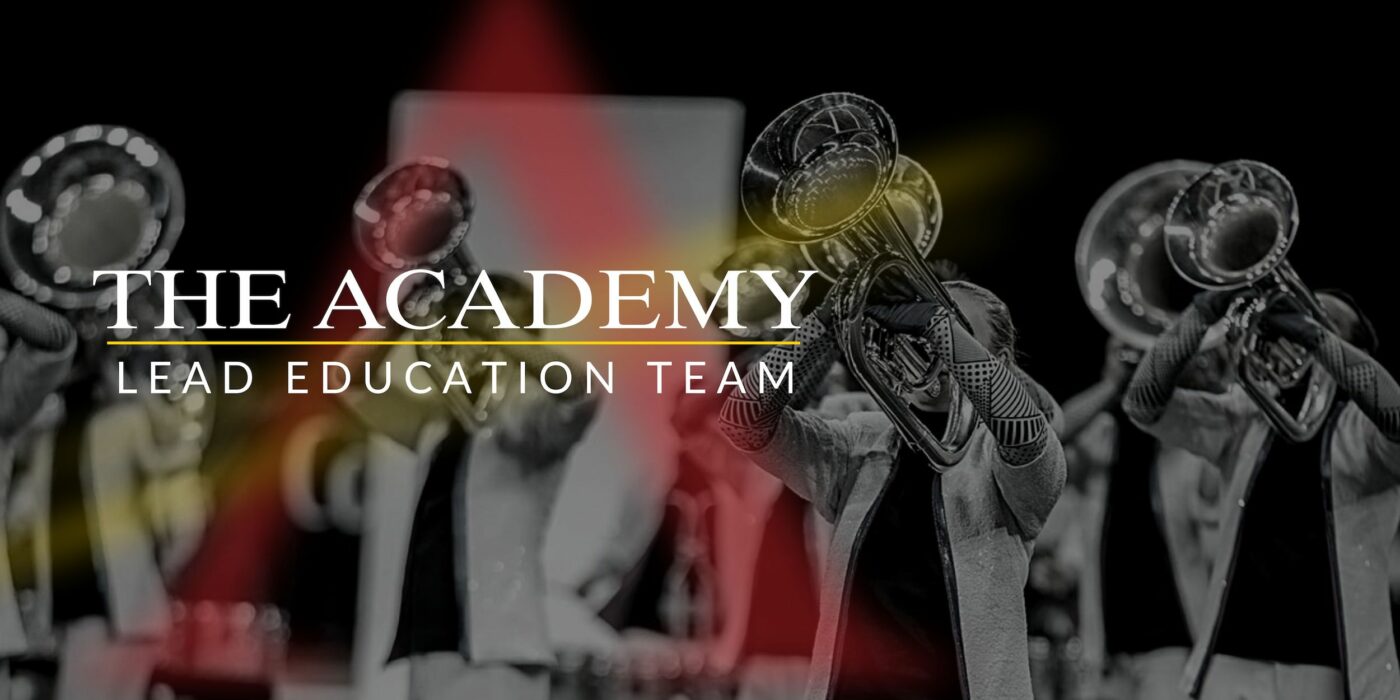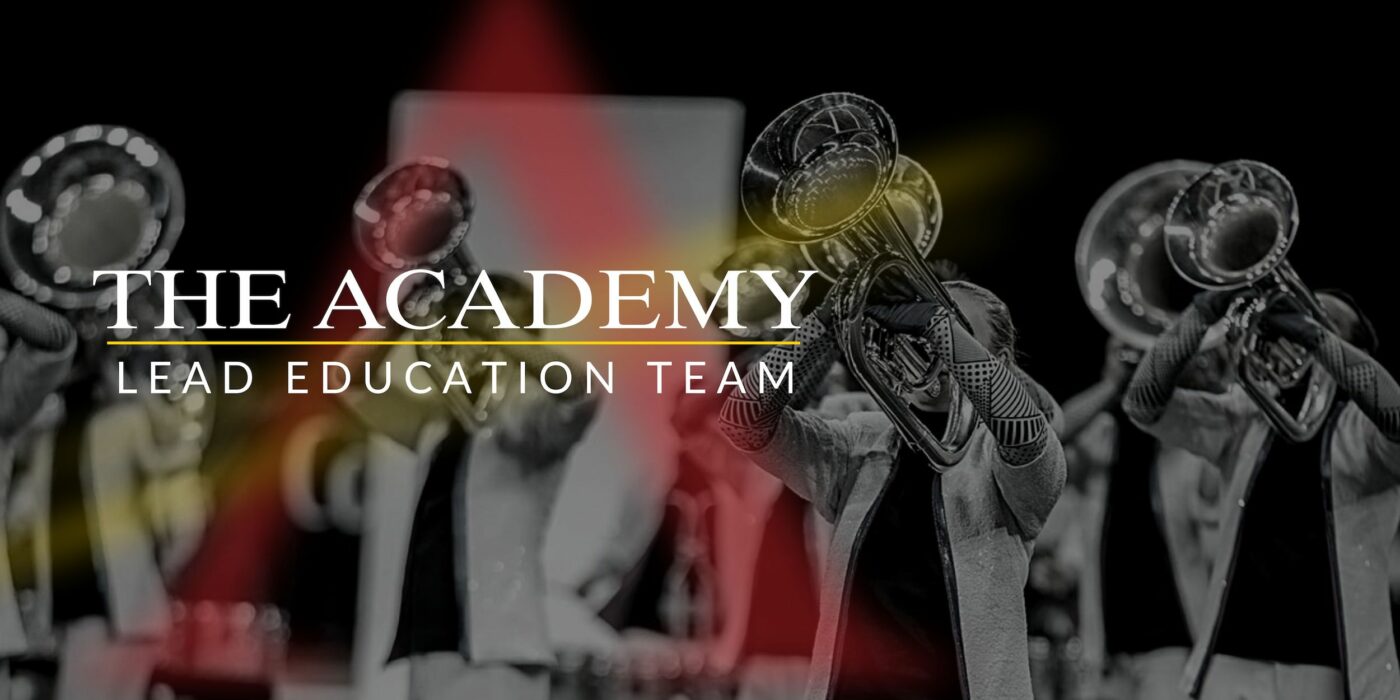 Nick Angelis
Staff Coordinator
Nick Angelis is in his 17th year with The University of Cincinnati and is currently The Associate Director of Bands for The Bearcat Bands program. He has been involved in the drum corps activity since 1979.
As a marching performer, he was crowned The 1992 Drum Corps International Rudimental Snare Drum World Champion, 1993 Drum Corps Midwest Champion and was a part of the legendary1993 Star of Indiana's World Champion percussion section. In 1994, he performed as a soloist in Star of Indiana's Brass Theater Featuring The Canadian Brass performing at Lincoln Center and around the country.
From 1999-2003 Nick was the Original Featured snare drum soloist performer for The Tony and Emmy award-Winning Show, Blast! He performed in London at The Hammersmith Apollo Theatre, opened in New York City at The Broadway Theater and was in The 1st National Tour, performing in over 40 cities across The United States and Canada performing over 1,000 shows.
Nick was the opening solo opening performer introduced by Walter Cronkite at the Kennedy Center Honors for President Clinton. He also performed on NBC's, "Broadway on Broadway" in front of 50,000 people live in Time Square, NYC.
Nick has taught and designed for numerous marching bands and drum corps all around the country.
Nick received his Bachelor's degree in Music Education at The University of Massachusetts at Amherst studying with Dr. Peter Tanner and Pr. Thom Hannum. He received his Master's in Percussion Performance at Wright State University with Pr. Jerry Noble. He was also taught by Ralph Hardimon, Alan Murray, Scott Johnson and has worked alongside some of the best educators in the country.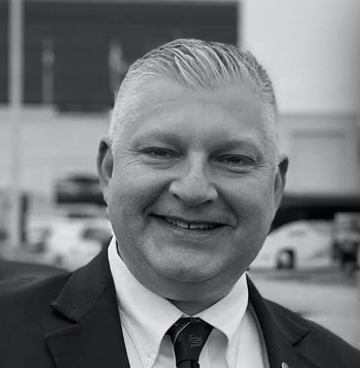 Nick Angelis

Staff Coordinator
Jeff Lee
Music Ensemble Consultant
Jeff Lee is a Professor of Sound & Music Technology, & Technical Director of the NMSU Atkinson Recital Hall. Beyond NMSU Mr. Lee is the current owner / producer / engineer of The Audio Ranch providing recording, engineer- ing, music education, audio editing, and audio mixing services worldwide. Clients include WGI, BOA, DCI ensembles, independent artists, and multi-million dollar productions.
Former engagements include being the Music Director / Associate Sound Designer / Composer / Arranger / MIDI programmer w/ Mason Entertainment Group: Tony & Emmy awarded show Blast!, Shockwave, CyberJam, MIX, & Blast: the music of Disney, Blue Devils, Santa Clara Vanguard, Madison Scouts, Pacific Crest, Troopers, Magic of Orlando, East Coast Jazz, Brigadiers, Renaissance Vanguard, Yamato, Rainbow Sounds, Chubu, Allegiance Elite, Yokohama Scouts, Scrapers, Jubal, & Starriders.
Lee is the former associate percussion director, James Logan HS; associate percussion director, Clovis West HS; Assistant Director of Bands, Kastner Intermediate School; Assistant Director of Bands, Bullard High School; Assistant Director of Bands, Roosevelt School of the Arts (Arts Magnet School)
Compositions and Arrangements have been performed worldwide as live or as "music beds" for television and radio distribution in support of various projects: The Kennedy Center Honors, Wetten Däss, Queen's Royal Variety Hour, Music Fair, various variety shows, NBA All-Star Entertainment, Detroit Auto Show, & the Super Bowl.
Lee works with manufacturers to test and improve music technologies and performance. This includes improving acoustic music instruments and implements. Companies include the Yamaha, Alternate Mode (Mallet KAT and Drum KAT), Vic Firth, Remo, et al.
Both James Logan High School and Clovis West High School set worldwide standards in live academic performance settings beginning in 1991 with the use of professional audio technology: Clovis West was the first program to incorporate professional use of a bi-amped, crossover sound system accompanied with sampling / multi-sampling keyboards, full monitoring (front fill and side fill), & use of MIDI controllers. The innovations of these ensembles (as to soundscape) in the pageantry setting, has affected the environs of marching bands, Winter Guard International (WGI Percussion and Winds), & DCI for over two decades.
Jeff has made many consultation and clinic appearances throughout the world have involved percussion performance, music tech, arranging, and sound design: including local, state, national, and international conventions, competitive venues, rehearsals, & 1-on-1 consultations. Appearances include recent production clinics with Jason Sutter (drummer for Smash Mouth, PINK, Foreigner, Beck, etc.), production clinics with Jilla Webb (live vocalist and recording artist) and Tom Hurst (Nashville studio and touring drummer), the AL chapter of the Percussive Arts Society Day of Percussion, the Troy University MICheck Summer clinics and Invitational, Bands of America Summer Symposium, Music For All / Bands of America Summer Workshops, Yamaha Sounds of Summer clinics, Percussive Arts Society conventions, and University, High School, and independent ensemble clinic settings. Localities include the United States, Canada, Germany, The Netherlands, Japan, The United Kingdom, South Korea, Belgium, The Philippines, and Bermuda.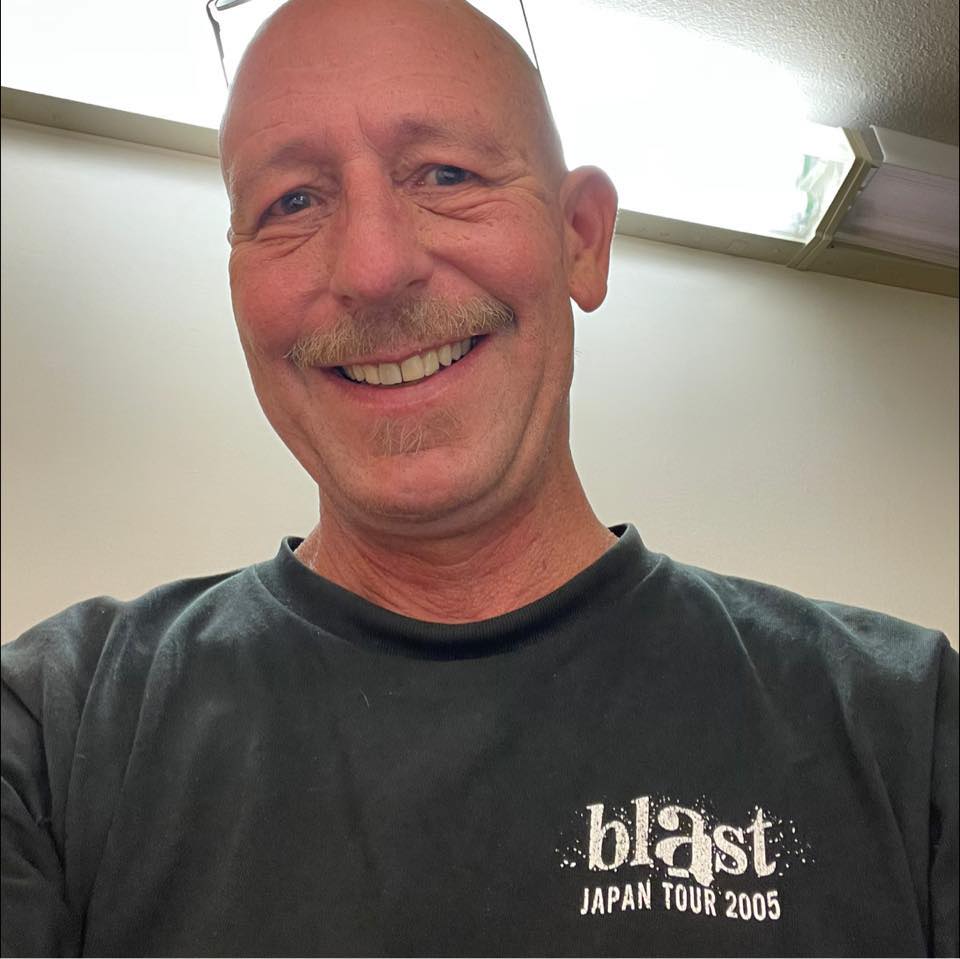 Jeff Lee

Music Ensemble Consultant
Lisa Tatum
Brass Caption Head
Lisa Tatum has served as Brass Caption Manager for The Academy Drum & Bugle Corps since 2019. She is currently pursuing a Doctorate of Musical Arts in Wind Conducting at Texas Tech University. In 2020 she completed a Master of Music in Wind Conducting at Louisiana State University where she served as a graduate teaching assistant for the band department. She holds a Master of Music in Trombone Performance from the University of Utah, where she served as a graduate teaching assistant for the "Marching Utes," and a Bachelor of Science in Music Education from the University of Alabama. In 2008 she joined the cast of "Odyssey" an all-female brass theater show that toured Japan. She taught junior high and high school band in the greater Houston area from 2012-2018. Lisa is also the creator and host of the podcast Ic2us: The Evolving Conductor.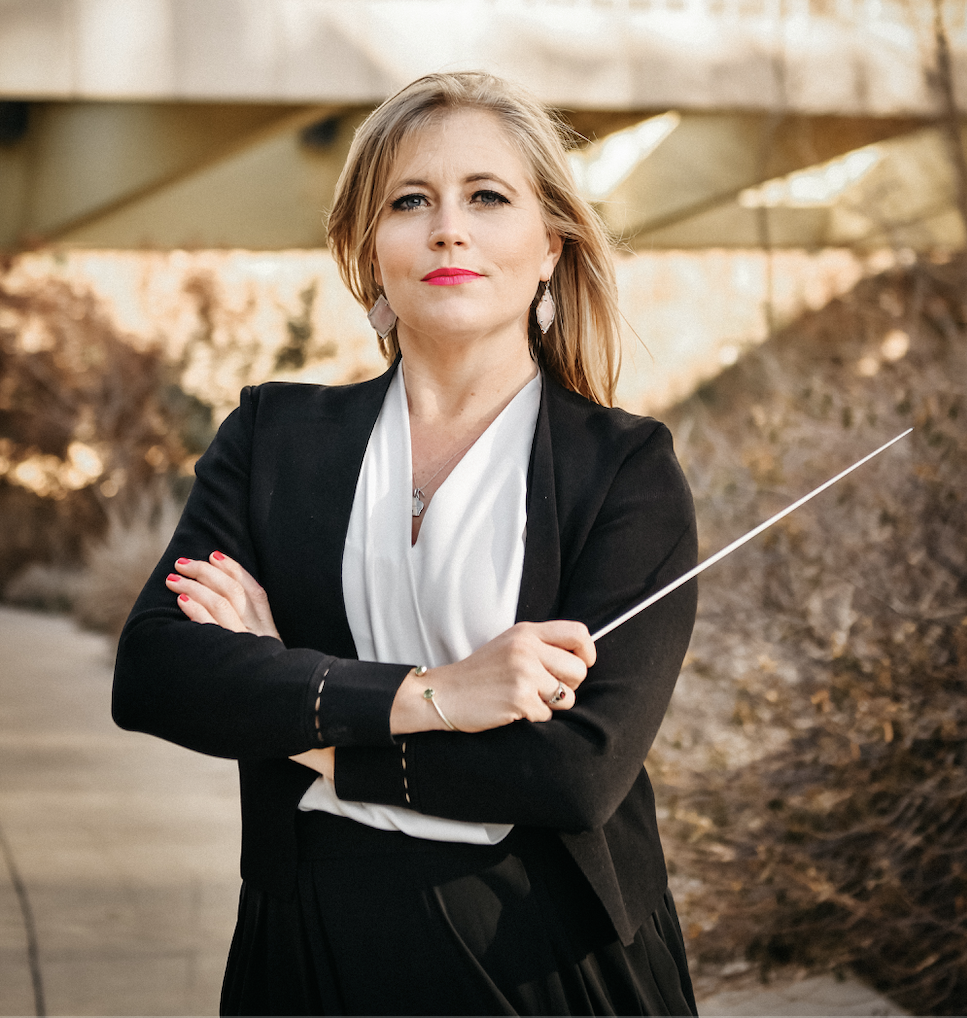 Lisa Tatum

Brass Caption Head
Susan Wessel
Color Guard Caption Head
Susan Wessel has been involved in the pageantry arts since 2004. She graduated from the University of Central Oklahoma in 2011 with her Bachelor of Science in Education (B.S.Ed.). Susan performed with the Blue Knights Drum & Bugle Corps Color Guard in 2009 and 2010 and interned for the corps twice following her age-out. She was an inaugural member of Eclectix Independent Winter Guard and the Assistant Director and Designer of the program when they medaled at the 2015 WGI World Championships.
Susan started working with Southmoore High School in 2016 and is the Visual Coordinator and Guard Director of Choctaw High School. Since Susan began at Choctaw in 2007, the program has grown from five members to four winter guards totaling upwards of a hundred members each year. Choctaw HS has been awarded numerous state championship titles and were WGI World Championship Finalist in 2016 and 2019.
For the past fifteen years, Susan has worked with schools throughout the state of Oklahoma. Recently she has collaborated with ZBarber Designs in program coordination, training and design for various scholastic and independent organizations across the Midwest. Susan was President of the Winter Guard & Percussion of Oklahoma Circuit during 2020 and 2021 and has served on the executive board for the past nine years. She currently resides in Oklahoma City where she is a full-time dog mom of four.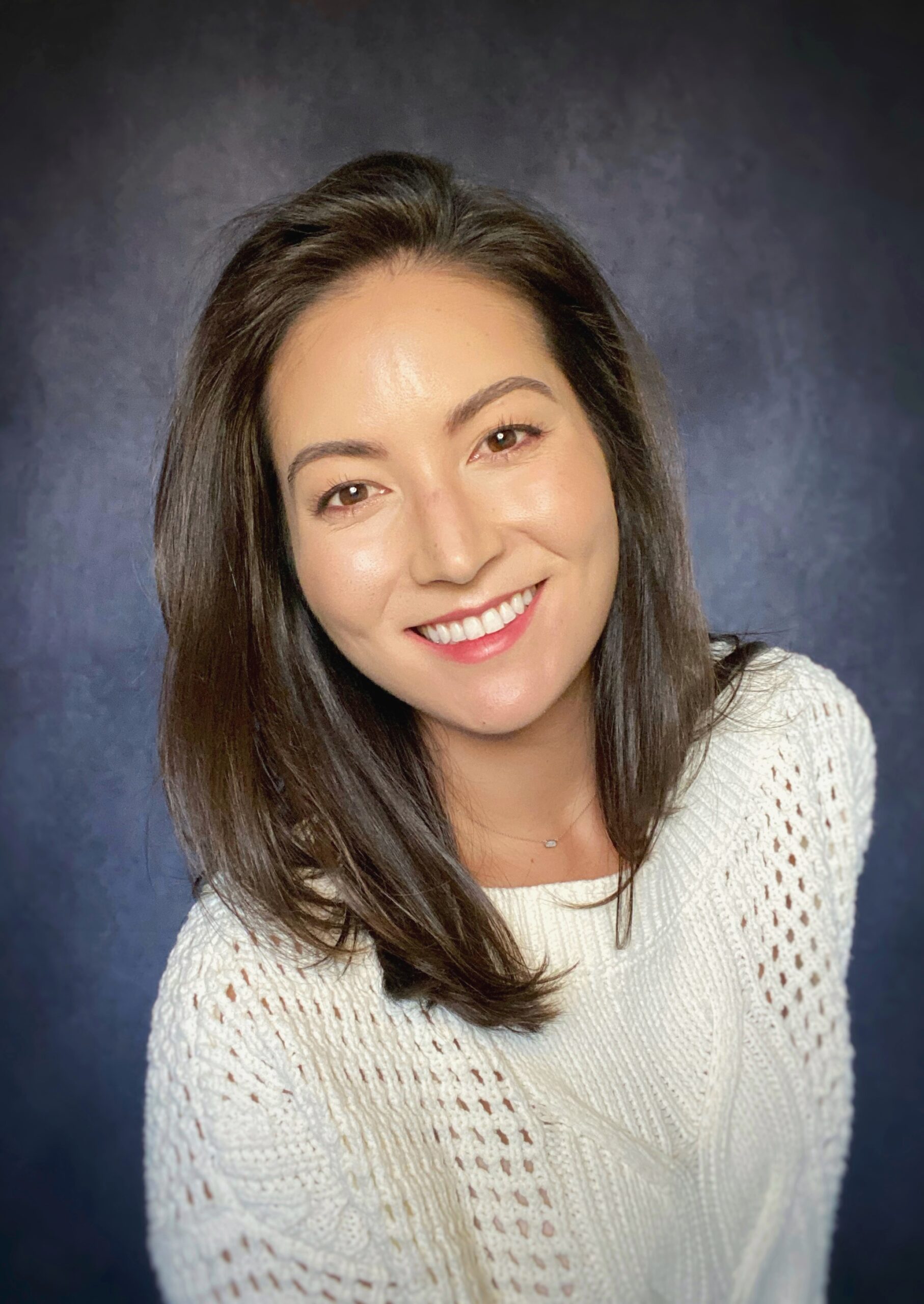 Susan Wessel

Color Guard Caption Head
Cisco Hance
Percussion Caption Manager and Arranger
Osman "Cisco" Hance currently lives in Port St. Lucie FL, where he serves as the Assistant Band Director at Martin County High School in Stuart FL. Cisco has been involved in the Drum Corps activity since 2003. He spent his 5 years marching with The Magic Of Orlando Drum and Bugle corps, and The Carolina Crown. Cisco performed under the instruction of Colin McNutt, Brian Tinkel, Lee Beddis, Ian Hale, Luis Rivera, Zach Schlicker, Jeff Queen, Rudy Garcia, and James Sparling.
Cisco has also been involved with WGI Percussion since 2008. He is currently the Battery Arranger for STRYKE Percussion, and STRYKE 2. While with the STRYKE organizations, they have received 1 bronze and 2 silver medals in Open class, 1 Gold in A Class, and they continue to compete in World Class Finals. STRYKE has also won the WGI "Fan Favorite" award multiple times.
In addition to writing and teaching in the WGI activity, Cisco has been teaching DCI groups since 2009. He has worked with Teal Sound, Madison Scouts, and The Academy Drum and Bugle corps. Cisco currently serves as the Percussion Caption Head and Battery Arranger for The Academy.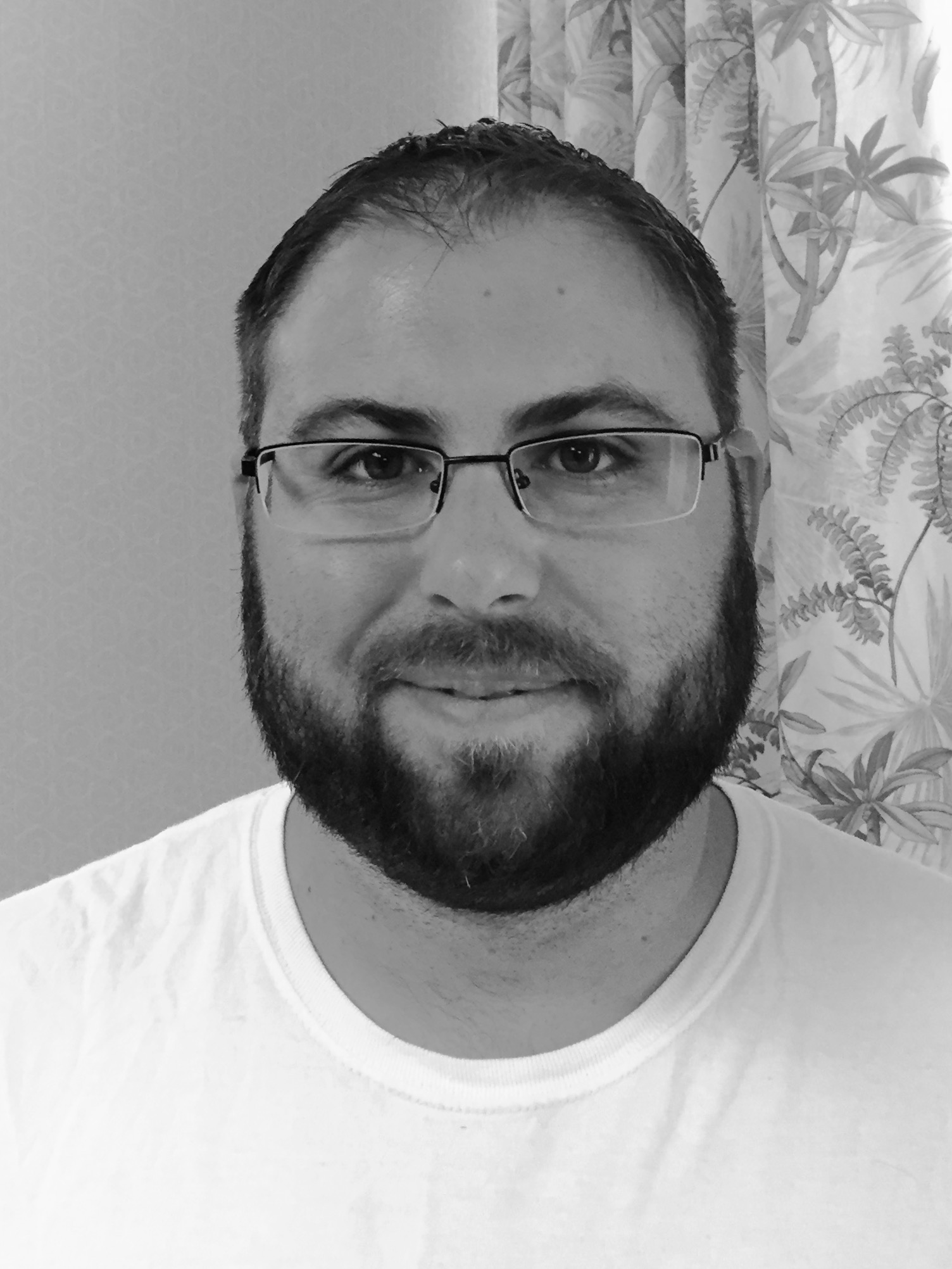 Cisco Hance

Percussion Caption Head
Miles Kenobbie
Battery Coordinator
Miles marched at The Academy Drum and Bugle Corps for two years back in 2014 & 2015. His other marching experience consists of three years with Breakthrough Indoor Percussion (2013-2015), two years with the Sun Devil College Marching Band (2014 & 2015), four years with Riverside City College (2016-2019), and two years with The Blue Devils Drum and Bugle Corps (2016 & 2017). He graduated from ASU with a Digital Culture (Music Concentration) Major in 2018. He has taught at DCI groups such at The Academy and The Cavaliers, is currently teaching at Arizona State University, and is also the Percussion Caption Head at Gilbert High School. Besides playing and teaching drums, Miles enjoys creating electronic music, DJing, and creating YouTube content on the side.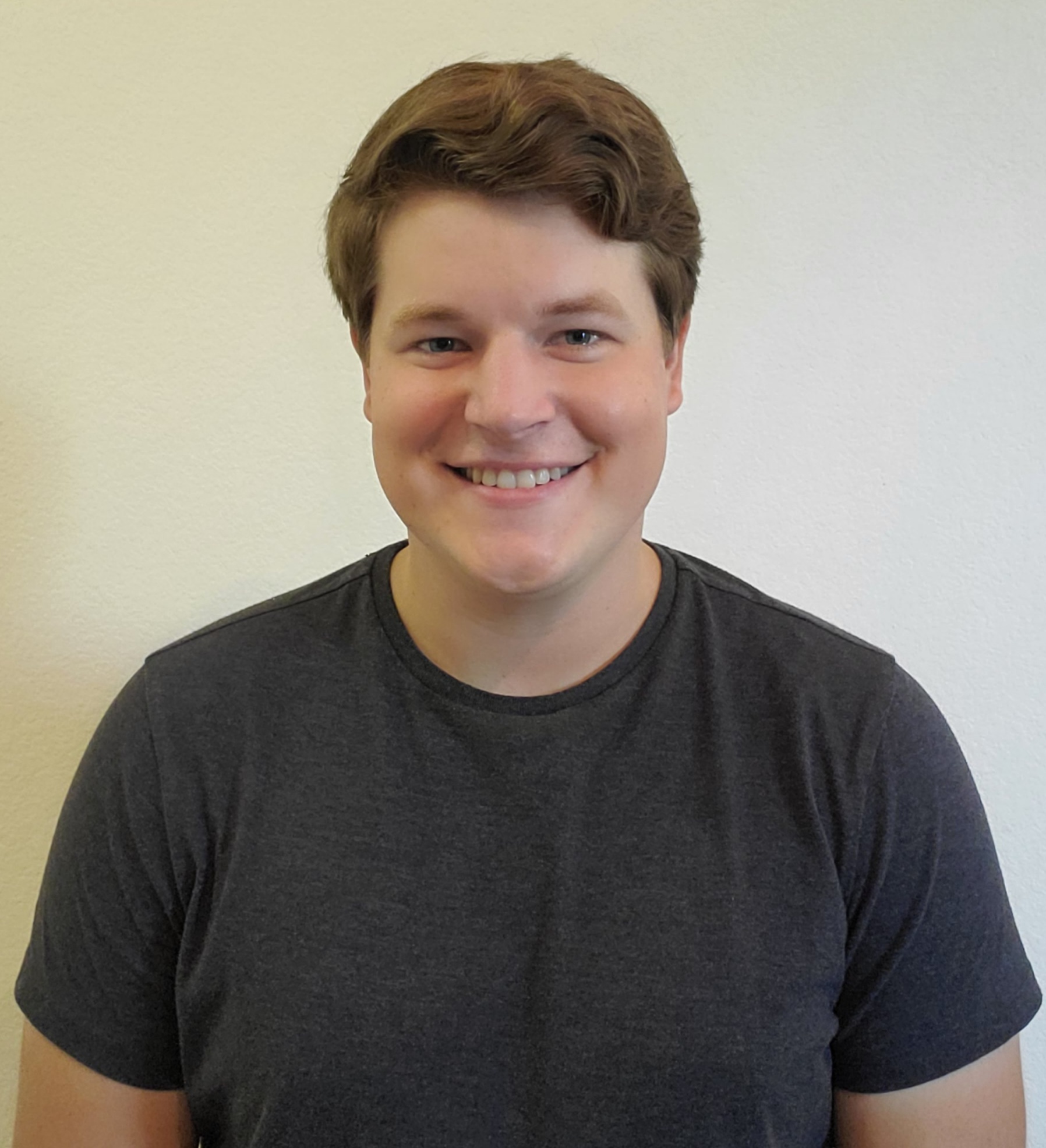 Miles Kenobbie

Battery Coordinator
Ryan Springler
Visual Coordinator
Based in Mesa, Arizona, Ryan Springler is a visual designer, adjudicator, and instructor active across the nation. In addition to his responsibilities as Visual Coordinator with The Academy, Ryan also serves as a visual designer and creative consultant at The Guardians Drum and Bugle Corps, choreographer at Phenom Drum and Bugle Corps, and Artistic Director at Superstition Movement Collective. Some notable clients include Lawrence Central HS, Homestead HS, Loveland HS, Mountain Ridge HS, Clovis HS, Trumbull HS, Blue Knights Indoor, and Spirit of Atlanta Drum and Bugle Corps, among many others. He is a founding member of the AzMBA competitive circuit in Arizona, and served as its Judges' Coordinator for several years. Outside of his work in pageantry, he is an active painter and avid consumer of all spicy foods. This will be Ryan's seventh year on staff with The Academy, and he is thrilled to return to such a fantastic team of educators.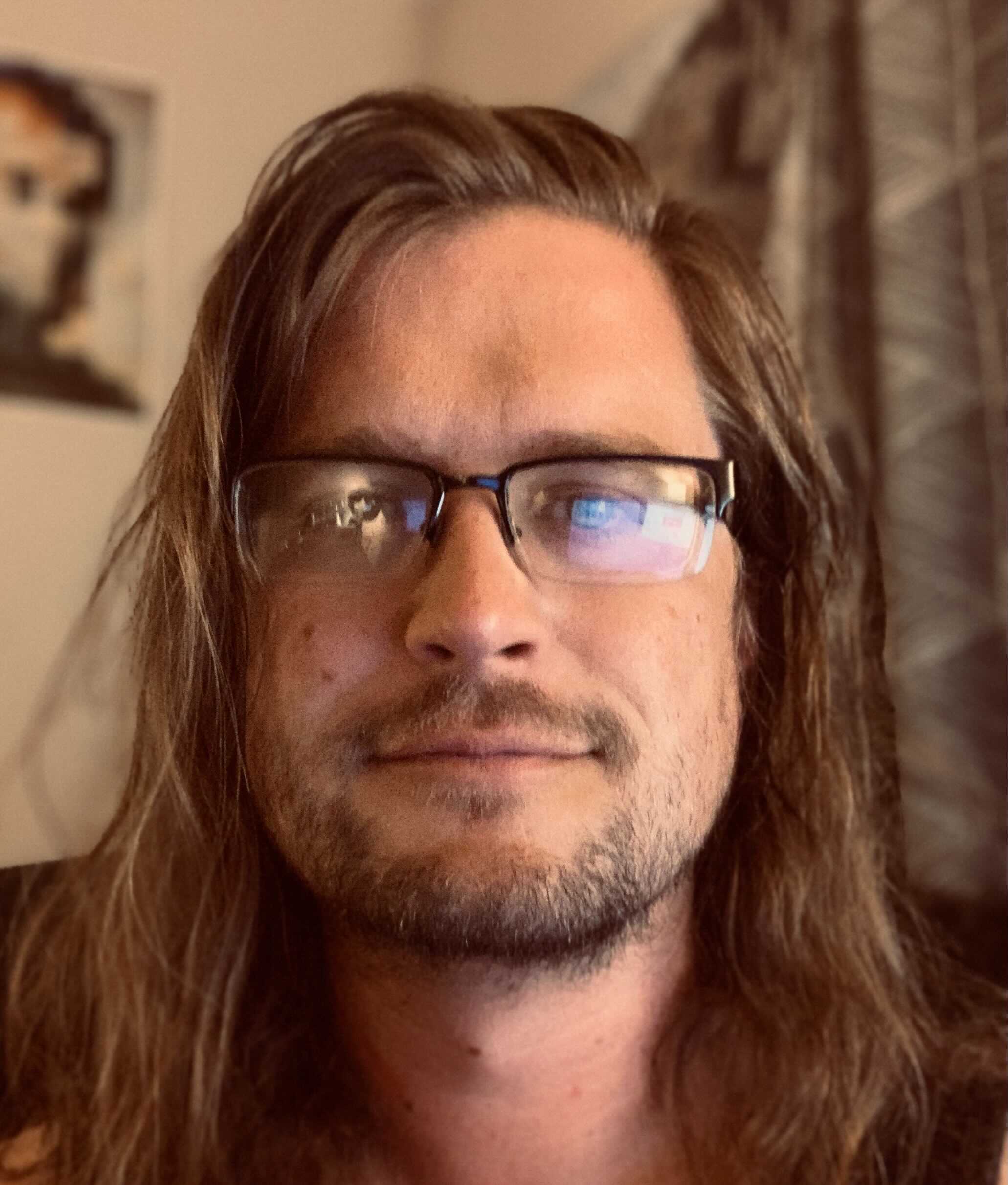 Ryan Springler

Visual Coordinator
Tanner Jones
Visual Caption Head
Tanner Jones currently resides in Los Angeles, California where he is an active educator, designer, and arranger in the southern California. His work, ranging from chamber music for the concert stage to movement for marching ensembles is being performed regularly throughout the United States.

As a specialist in pageantry design, Tanner's work for the marching arts is steeped in nuance and rooted in strong orchestration that elevates your ensemble's presence on the field. His roster of clients spans many groups across the country including Economedes High School (Edinburg, TX), Upland High School (Upland, CA), Terrell High School (Terrell, TX), New Braunfels High School (New Braunfels, TX), Denison High School (Denison, TX), Valencia High School (Santa Clarita, CA), and Granada Hills Charter High School (Granada Hills, CA).

Tanner also has a long history of quality visual instruction. He began his pageantry career at the age of 13 with his high school band and extended to four years of marching DCI split between The Cadets (2009-2011) and The Blue Devils (2013). After aging out and staying in Central Texas for school Tanner would go on to work for multiple stand-out high school marching programs such as Claudia Taylor Johnson High School (San Antonio, TX), James Bowie High School (Austin, TX), Dripping Springs High School (Dripping Springs, TX), and New Braunfels High School. Since moving to Southern California he has also worked with Ayala High School (Chino Hills, CA), Upland High School (Upland, CA), Valencia High School, Chino High School (Chino, CA), and POW Percussion. Most notably Tanner was the Visual Caption Head of the Blue Devils B Drum & Bugle Corps from 2018-2021 where his work has resulted in 2 consecutive Open Class Visual titles.

Tanner is currently the Visual Caption Head at Upland High School, POW Percussion, and The Academy Drum & Bugle Corps. He studied at both Texas State University (Sound Recording Technology) and Texas A&M University – Commerce (Music Composition). He is an ASCAP artist, member of TMEA, and a proud dad to his dog Toby.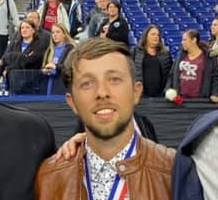 Tanner Jones

Visual Caption Head