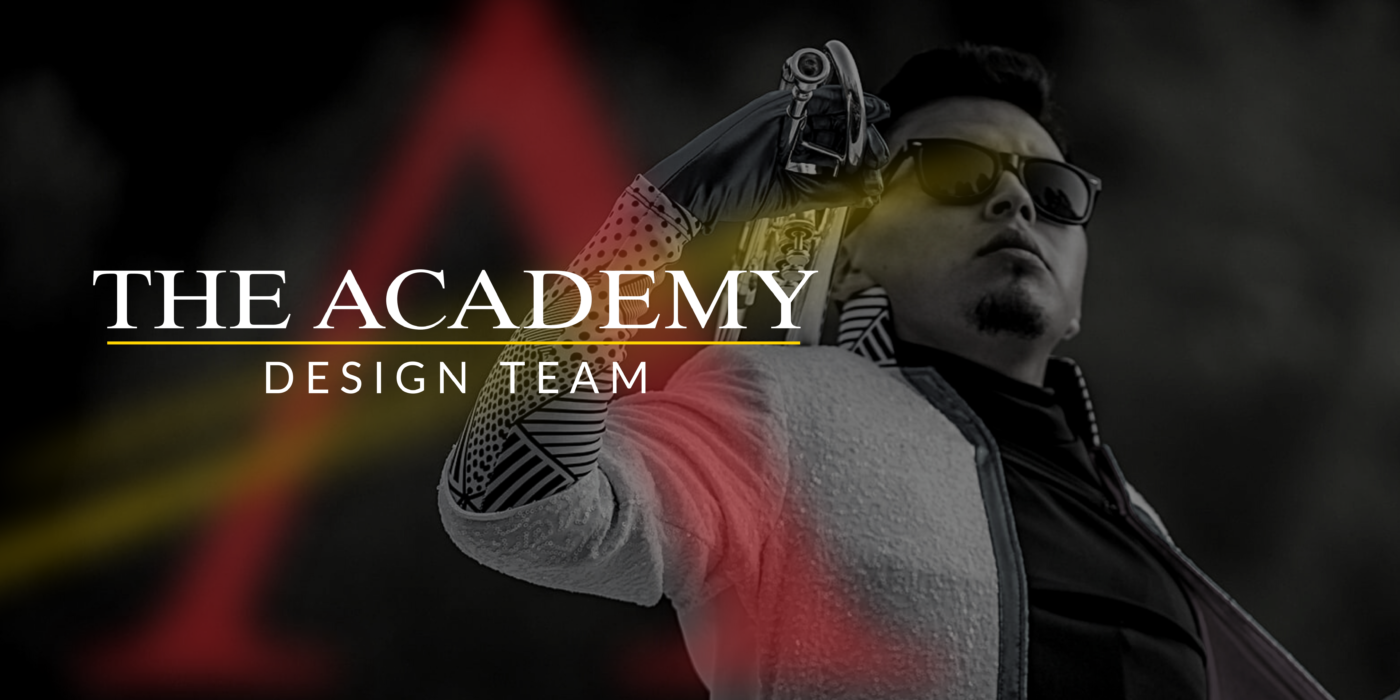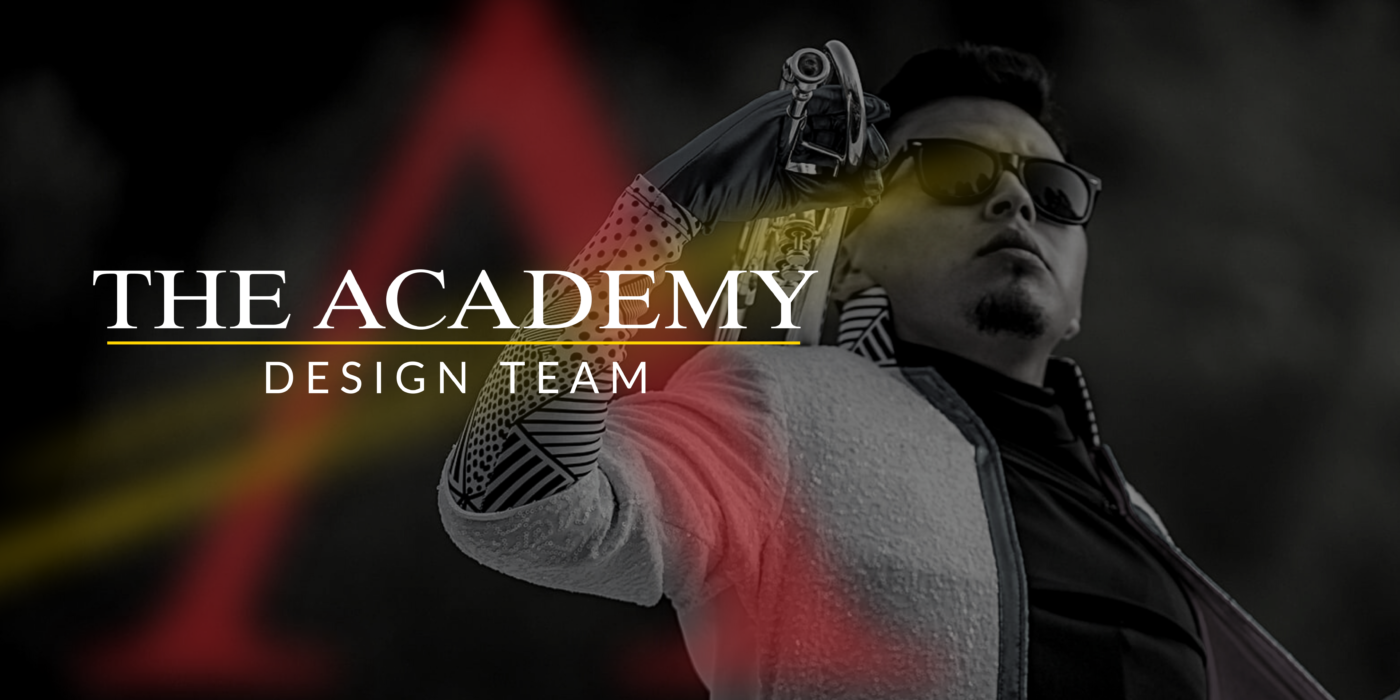 Shannon Berkstresser
Program Coordinator
Shannon is extremely honored to be a part of The Academy and is excited to bring his passion and love for the activity back to competitive drum corps.  
Shannon has been involved in the performing arts for over 25 years and says he will continue to share his passion for the performing and marching arts with each and every student he has the privilege of instructing, as his way of giving back to the activities that have brought him so much joy!  He has and continues to serve as an instructor, program designer, adjudicator and choreographer for DCI, BOA, WGI, SFWGA and Florida State Championship groups. Shannon's program designs have earned numerous finalist accolades in the marching band and WGI arenas and he continues to be a highly sought after designer and program coordinator for both the fall and winter programs.
Shannon's passion for band and the marching arts started in high school, when he was a 1st and 2nd chair alto saxophone player, and then served as drum major for his senior year. He found the love of Color Guard when he went to college and was offered a spot with the Spirit of Atlanta Drum & Bugle Corp Color Guard. He served as an officer for the Jacksonville State University "Marching Southerners" Color Guard and marched Winter Guard with Sentinel Winter Guard, State Street Review and the Alliance of Miami.
Shannon started his college education at Jacksonville State University (AL) while majoring in music education, but changed his major after moving to South Florida. Shannon finished his college education at Florida Atlantic University and received a Bachelor of Business Administration degree in Marketing with a minor in Graphic Design.  Shannon contributes his passion for designing costumes, flags, props, floor tarps and shows to his love for all things graphic arts related.    
Shannon's last time teaching in the DCI arena, he served as the Color Guard Caption Head for the Boston Crusaders in their first year of making DCI Finals (1999).  He has and continues to work with high school and University programs across the country but says his focus in the immediate is on West Broward High School (FL), Somerset Academy (FL), The Colony (TX), Wylie HS (TX), Brazoswood HS (TX), The Edge (GA)…and proudly adds The Academy Drum and Bugle Corps to this list!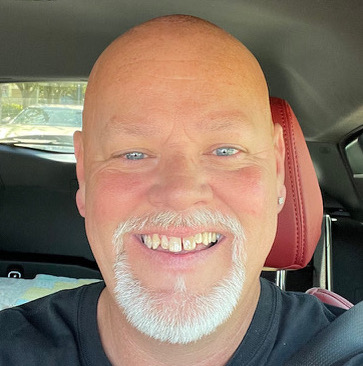 Shannon Berkstresser

Program Coordinator
Jaime Holly
Drill Designer
Jaime Holly is a full time drill designer and visual instructor living in Long Beach, CA with his wife Rebekah and his daughter Parker. He began his marching career in the soprano line of the Concord Blue Devil B Corps in 1989, moving to the World Champion A Corps in 1991 through 1993. He returned to the Blue Team in 1997 where he is currently drill writer and visual co-caption head.
His affinity for mathematical problems can be traced through his BS in Math from California State University at Fresno. Jaime earned a teaching credential from Cal State East Bay and was a math teacher at James Logan High School before he decided to give it up for the fame and fortune of drill writing.
Jaime is the visual caption head and designer for several award winning high schools in BOA and WBA, as well as independent non-profit organizations in DCI, DCA and WGI. He has also served on the DCI Task Force. Currently, he also has the pleasure of working with the National Champion-Soka Renaissance Vanguard from Tokyo, Japan.
One of Jaime's more gratifying experiences has come from working with The Arizona Academy Drum & Bugle Corps. He began working with them while they were still in their early stages, in Division II in DCI. As their drill writer, he's helped to cultivate the organization through their journey through Division I and making finals for the first time in 2016.
Additionally Jaime has had the opportunity to work other Drum Corps such as the Bluecoats, Troopers, Mystikal, Pacific Crest and Fusion Core. His high schools have included: Blue Springs, Vista Ridge, LD Bell, James Taylor, Mansfield-Legacy, Cy-Fair, West Broward, Clovis (NM), Desert Vista, Winston Churchill, Clovis West, James Logan, and many more. Independent WGI groups Jaime has worked with include RCC Drumline, United Percussion, Freelancers, Black Knights, Orange County Independent, Arizona State Drumline and Diamonte Winterguard.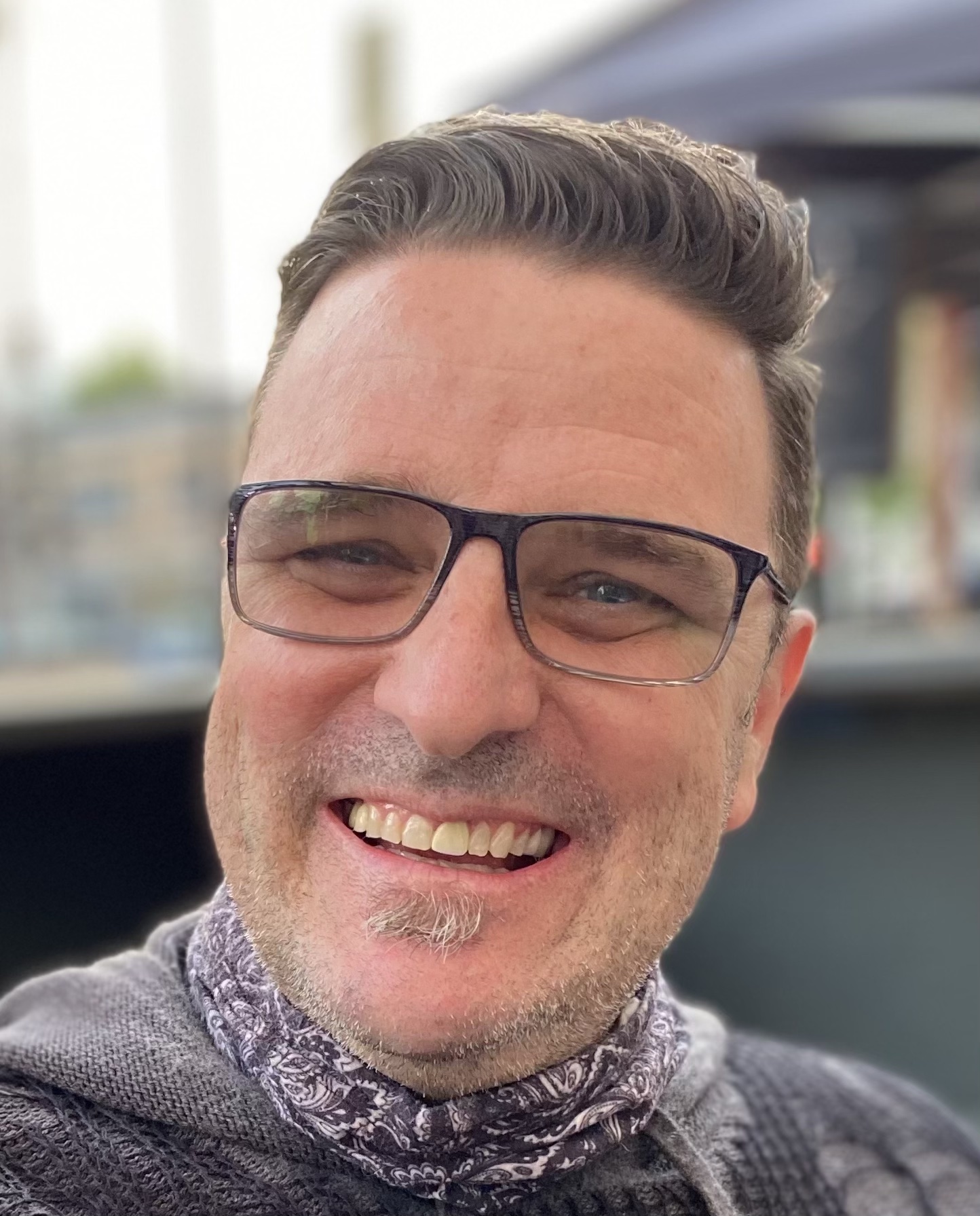 Jaime Holly

Drill Designer
Steve Vento
Music Coordinator/Designer
Mr. Steve Vento has been an educator in the pageantry arts for nearly 30 years. He has composed over 40 original compositions and arranged 500 shows for marching band and drum corps.
Mr. Vento has his B.S. in Education with a trumpet performance minor from Missouri Western State University and a Masters of Music Education with conducting emphasis from the University of Tulsa.
He taught at Broken Arrow from 1994-2006 where his duties included concert band, jazz band and arranger/instructor for The Pride of Broken Arrow. In 2006 Mr. Vento was hired at Tulsa Community College where he started the band program, jazz studies, and received a technological grant to start a computer lab so he could teach various music composition computer programs and software applications. Since 2013 Steve has been a full time arranger/composer and has been on the adjunct teaching staff and design team for Blue Springs HS Golden Regiment.
His arrangements and compositions have won over 50 state titles around the country and have also been very successful at the national level at Bands of America events. His awards and accolades include 18 time BOA Class Champion, 3 time BOA Regional Champion, 65 time BOA Regional Finalist, 17 time BOA National Semi-Finalist, and 10 time BOA National Finalist. Steve's arrangements and compositions have also received hundreds of "I" divisional ratings at local, regional, and national level contests, including BOA and UIL. In 2018 Mr. Vento also wrote for the China national marching band champion.
2022 marks Steve's 24th year of drum corps. He marched with The Skyryders, Hutchinson, KS ('89) and The Blue Devils, Concord, CA ('90) as a lead soprano (trumpet). He has been on brass staff, caption head, arranger and program coordinator with Black Gold ('92-'94), NIte Express ('95-'96), Southwind ('03-'07) and Legends ('17-'19). Most recently, Steve has been on the brass staff of the Blue Devils since 2011. Steve returns for his fourth season with The Academy in 2022.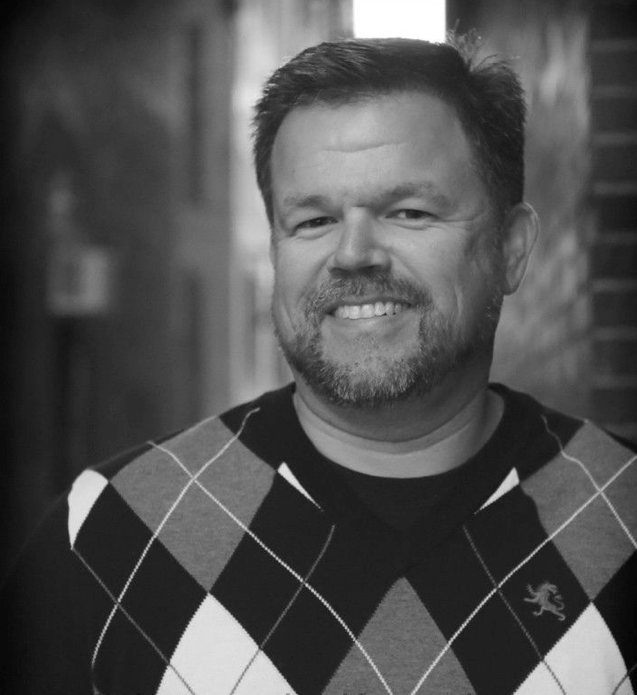 Steve Vento

Music Coordinator/Designer
Cisco Hance
Percussion Caption Head and Arranger
Osman "Cisco" Hance currently lives in Port St. Lucie FL, where he serves as the Assistant Band Director at Martin County High School in Stuart FL. Cisco has been involved in the Drum Corps activity since 2003. He spent his 5 years marching with The Magic Of Orlando Drum and Bugle corps, and The Carolina Crown. Cisco performed under the instruction of Colin McNutt, Brian Tinkel, Lee Beddis, Ian Hale, Luis Rivera, Zach Schlicker, Jeff Queen, Rudy Garcia, and James Sparling.
Cisco has also been involved with WGI Percussion since 2008. He is currently the Battery Arranger for STRYKE Percussion, and STRYKE 2. While with the STRYKE organizations, they have received 1 bronze and 2 silver medals in Open class, 1 Gold in A Class, and they continue to compete in World Class Finals. STRYKE has also won the WGI "Fan Favorite" award multiple times.
In addition to writing and teaching in the WGI activity, Cisco has been teaching DCI groups since 2009. He has worked with Teal Sound, Madison Scouts, and The Academy Drum and Bugle corps. Cisco currently serves as the Percussion Caption Head and Battery Arranger for The Academy.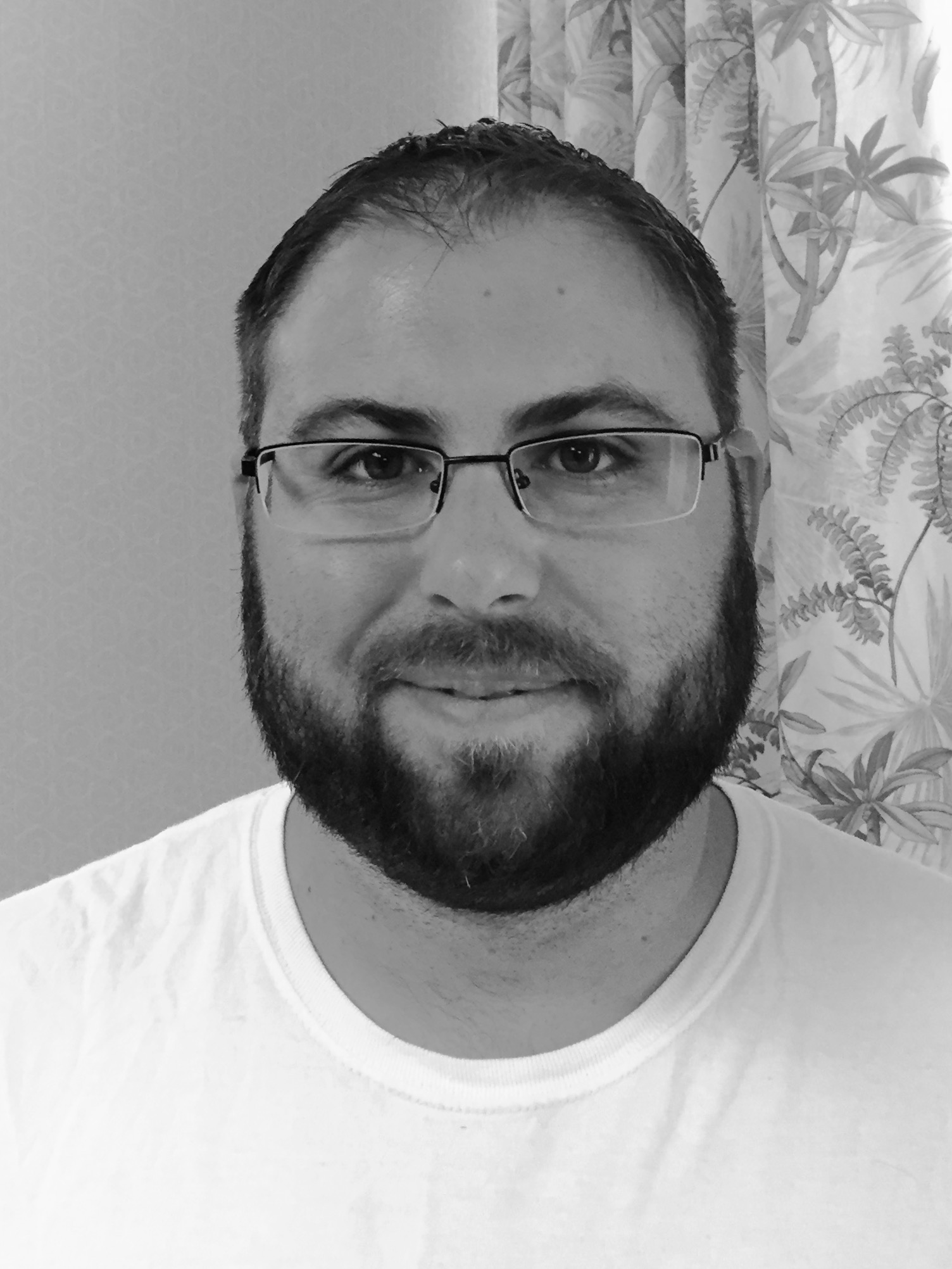 Cisco Hance

Percussion Caption Head/Arranger
Ryan Springler
Visual Coordinator
Based in Mesa, Arizona, Ryan Springler is a visual designer, adjudicator, and instructor active across the nation. In addition to his responsibilities as Visual Coordinator with The Academy, Ryan also serves as a visual designer and creative consultant at The Guardians Drum and Bugle Corps, choreographer at Phenom Drum and Bugle Corps, and Artistic Director at Superstition Movement Collective. Some notable clients include Lawrence Central HS, Homestead HS, Loveland HS, Mountain Ridge HS, Clovis HS, Trumbull HS, Blue Knights Indoor, and Spirit of Atlanta Drum and Bugle Corps, among many others. He is a founding member of the AzMBA competitive circuit in Arizona, and served as its Judges' Coordinator for several years. Outside of his work in pageantry, he is an active painter and avid consumer of all spicy foods. This will be Ryan's seventh year on staff with The Academy, and he is thrilled to return to such a fantastic team of educators.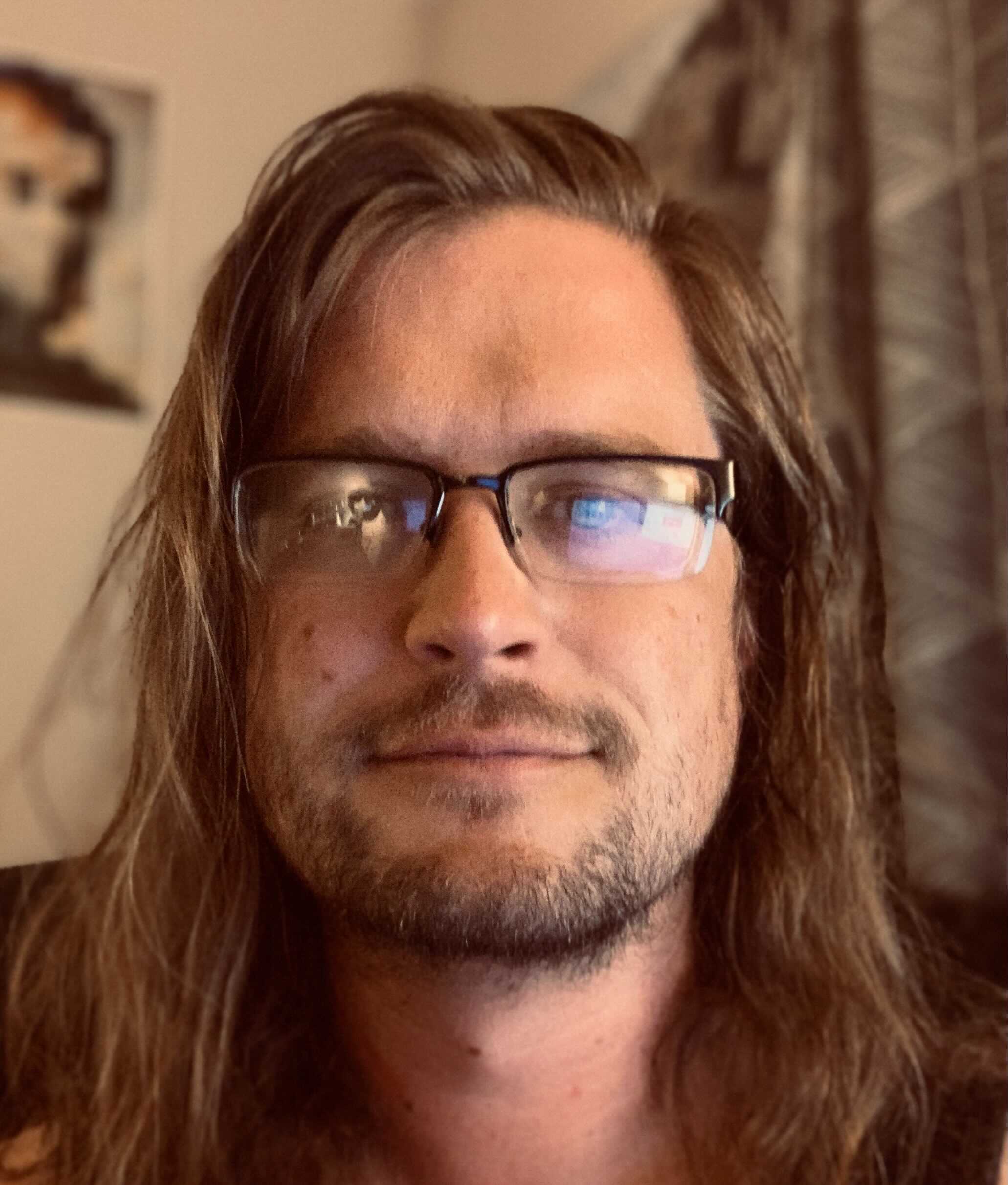 Ryan Springler

Visual Coordinator
Zachary Barber
Color Guard Choreographer
Zachary Barber has been involved in the pageantry arts for almost a decade. He started performing during 2013 with Avidity independent Open and marched with them until 2016. During the summer he participated in the Madison Scouts Drum and Bugle Corps during 2013-2015 and 2017. Ending out his performing career, he shared space amid many inspiring performers and educators with Lexis World in 2017. Though he loved his time performing, his passion for the activity came out when he began teaching and designing.
From being a tech and choreographer to an active show designer and coordinator across the nation, the knowledge and lessons he has learned are priceless. He has had the privilege of working with groups such as the Blue Springs Golden Regiment, Academy Drum and Bugle Corps, Edmond Memorial high school, North Hardin high school, Lexis World, Ionic winterguard and many others.
In the last year Zachary has worked to establish his own company known as Zbarberdesigns and has continued to surround himself with top designers and educators to push not only himself but the programs he works with as well.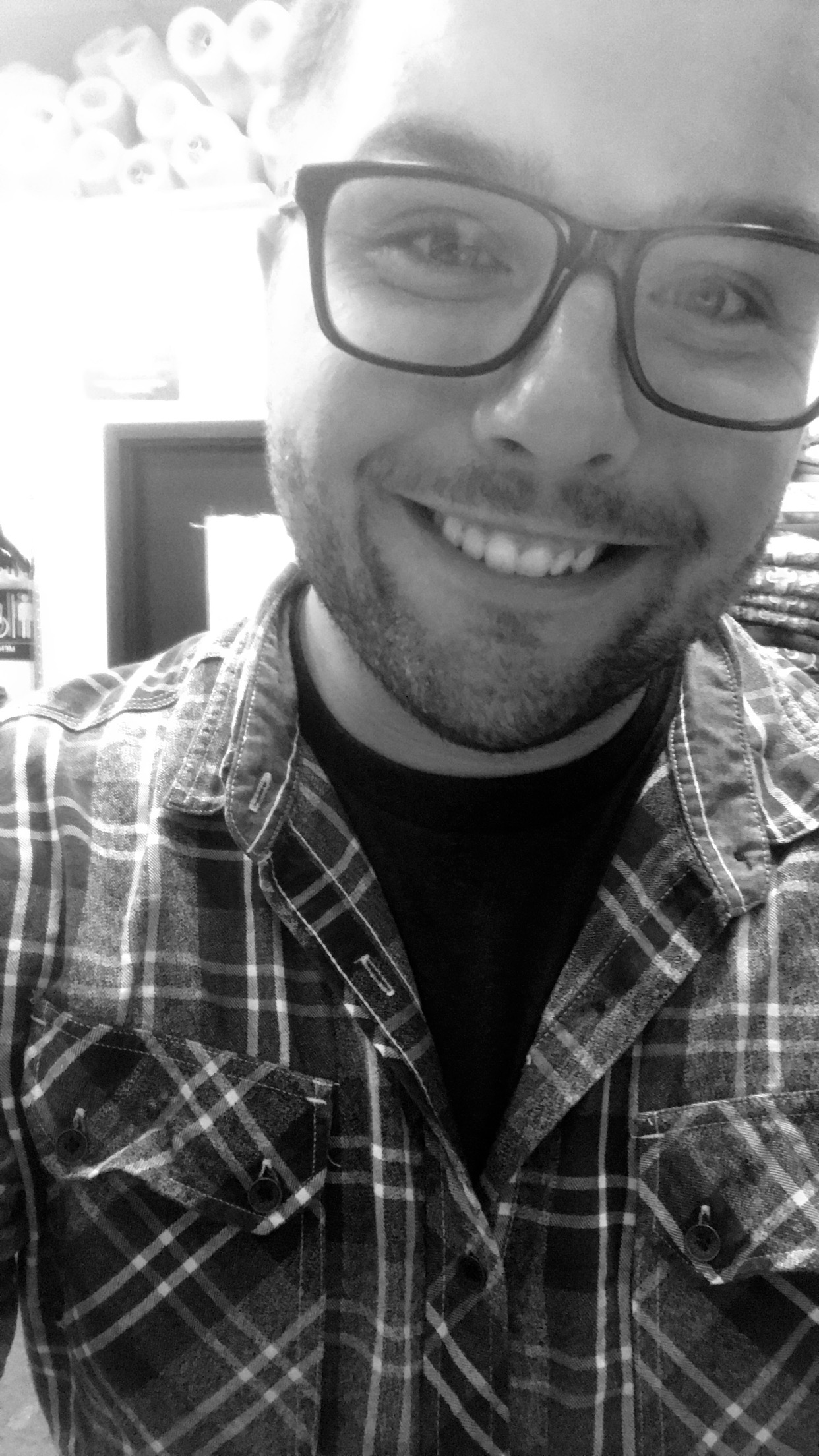 Zachary Barber

Color Guard Choreographer
Kaitlynn Carter
Color Guard Choreographer
Kaitlynn is currently the director at Southmoore High school in Moore, OK. She began her color guard career at her alma mater, Choctaw High School and has worked with various programs across the United States. Kaitlynn marched with the Carolina Crown for 2015 and 2016 and continued with the color guard staff move to Boston Crusaders in 2017 and 2018. The 2016 Carolina Crown and 2018 Boston Crusaders were awarded the George Zingali Color Guard Caption Award. She performed with the Pride of Cincinnati in 2016 and 2017 where they were awarded the World Class Gold Medal at WGI World Championships Finals both years. For 2021, Kaitlynn was on staff at Boston Crusaders working with the color guard. This will be Kaitlynn's first year with the Academy.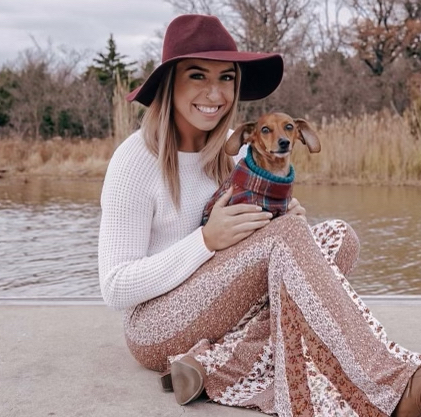 Kaitlynn Carter

Color Guard Choreographer
Aly Harris
Color Guard Choreographer
Aly Harris began her Colorguard career at Tarpon Springs High School in 2011 and has been following her passion for the activity ever since. Her experiences at Tarpon Springs led her to march Bluecoats Drum and Bugle Corps in 2015, 2017 and 2018 and Bluecoats Indoor in 2019.
During and after her time as a marching member, Aly began teaching and choreographing with a number of A, Open, and World class groups. Those schools include Tarpon Springs HS, Pendleton Heights HS, Lawrence Township HS, Edmond Memorial HS, Choctaw HS, and Edwardsville HS. Her mission is to always provide a safe environment that aids in the development of our activity from an educational standpoint while encouraging artistic and personal growth.
Aly currently resides in Dallas, Texas as the Colorguard Director for L.V. Berkner High School.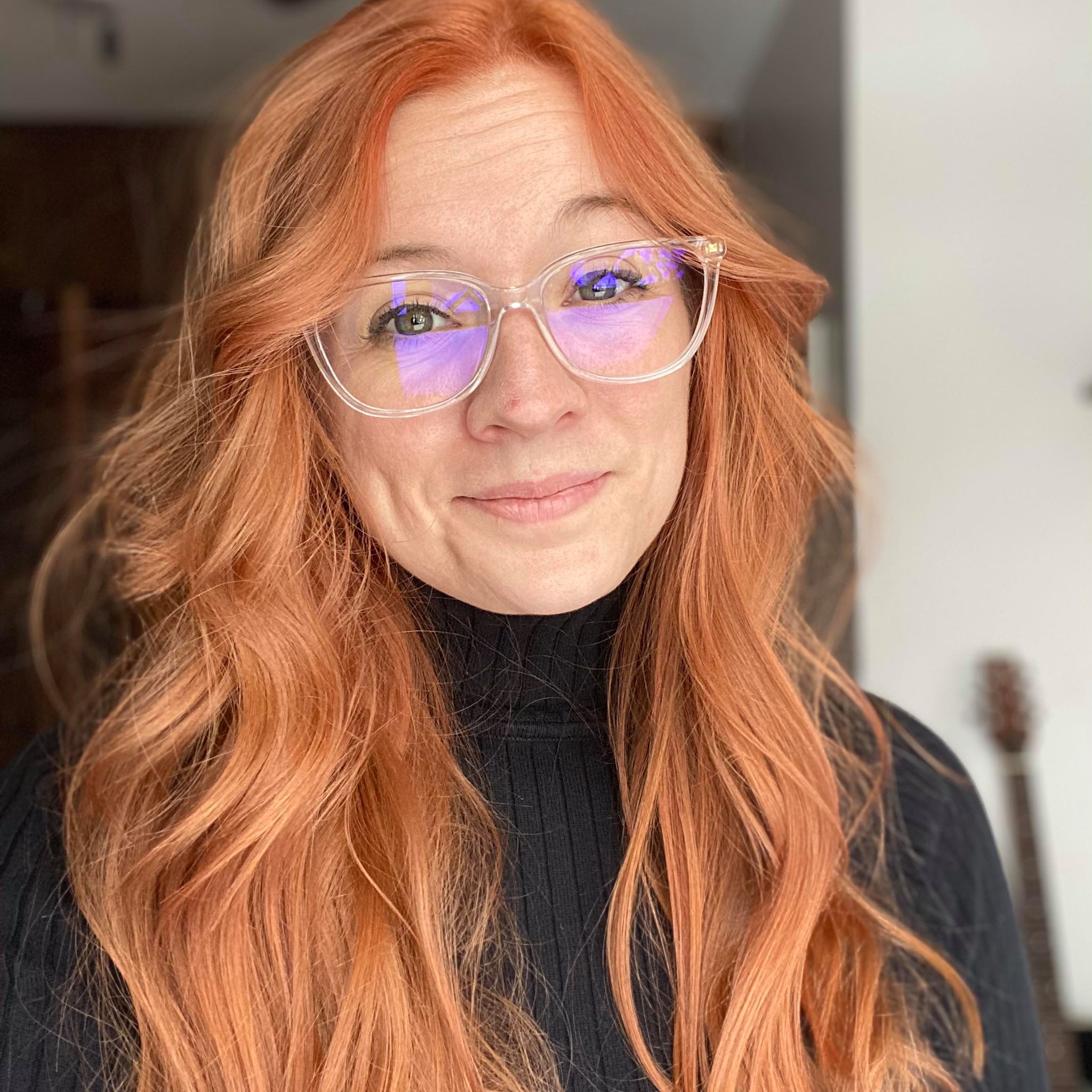 Aly Harris

Color Guard Choreographer
David Arvin
Color Guard Choreographer
David Arvin, a native of Moore, Oklahoma, began his career in the marching arts as a percussionist before venturing into the color guard activity. As a performer, he spent his summers with The Troopers and The Blue Knights Drum and Bugle Corps and his winter seasons with Eclectix Independent, Central Independent, and CGT Dallas.
His teaching career began by helping open Southmoore High School's program its inaugural year before moving to Tulsa, Oklahoma to become the director of the Union High School Guard Programs. In his time at Union, he helped the program become a Grand Nationals Finalist, WGI Open Class Finalist, and a State Champion many times over. David also served as a choreographer and technician for The Blue Knights (2012-2017), Eclectix Independent (2012-2014,2016), and Kickapoo High School (2016-2020).
During his time in Oklahoma, David served a two-year term as the Circuit President of WGPO (Winter Guard and Percussion of Oklahoma) in addition to serving on numerous councils and committees. David has also served in the Secretary position for NTCA, (North Texas Colorguard Association). After performing with CGT Dallas, David decided to relocate to Texas to further his teaching career working with Coppell High School, Prosper High School, and was the Director at JJ Pearce High School.
Additionally, he also served as the Asst. Director of CGT Denton for their 2019 debut in World Class, and continued in this role for the 2020 season. He is currently the Guard Director at Rock Hill High School where he opened the school and established the program in the fall of 2020.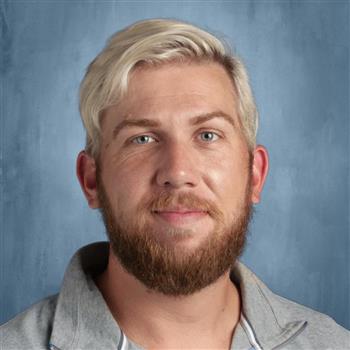 David Arvin

Color Guard Choreographer